Meet the International Team
The International Services team manages international student recruitment, international projects, staff and student exchange opportunities.
International Team
Beth Knowles
Beth.Knowles@ara.ac.nz
International Director
America Holdene
America.Holdene@ara.ac.nz
International Administrator
Andy Ge
Andy.Ge@ara.ac.nz
International Market Sector Manager - China

Anirudh Raj
Anirudh.Raj@ara.ac.nz
International Market Sector Manager – South Asia
International Student Advisors
Ara has a dedicated team of staff who work to support international students studying at Ara. Our team can help provide support with a range of queries, from adjusting to living in New Zealand to course and study related issues.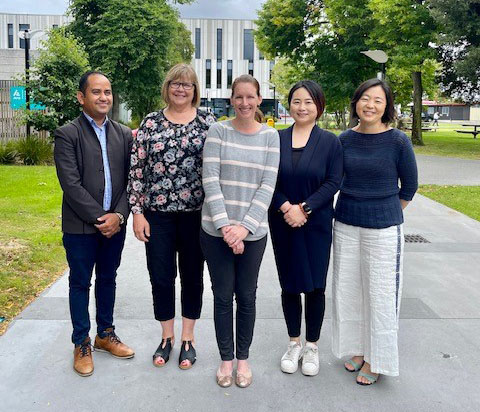 From left to right:
Millan Gurung, Heather Taege, Katie Marr, Tina Kong, Manna Yu
Email: intadvisors@ara.ac.nz
International Admissions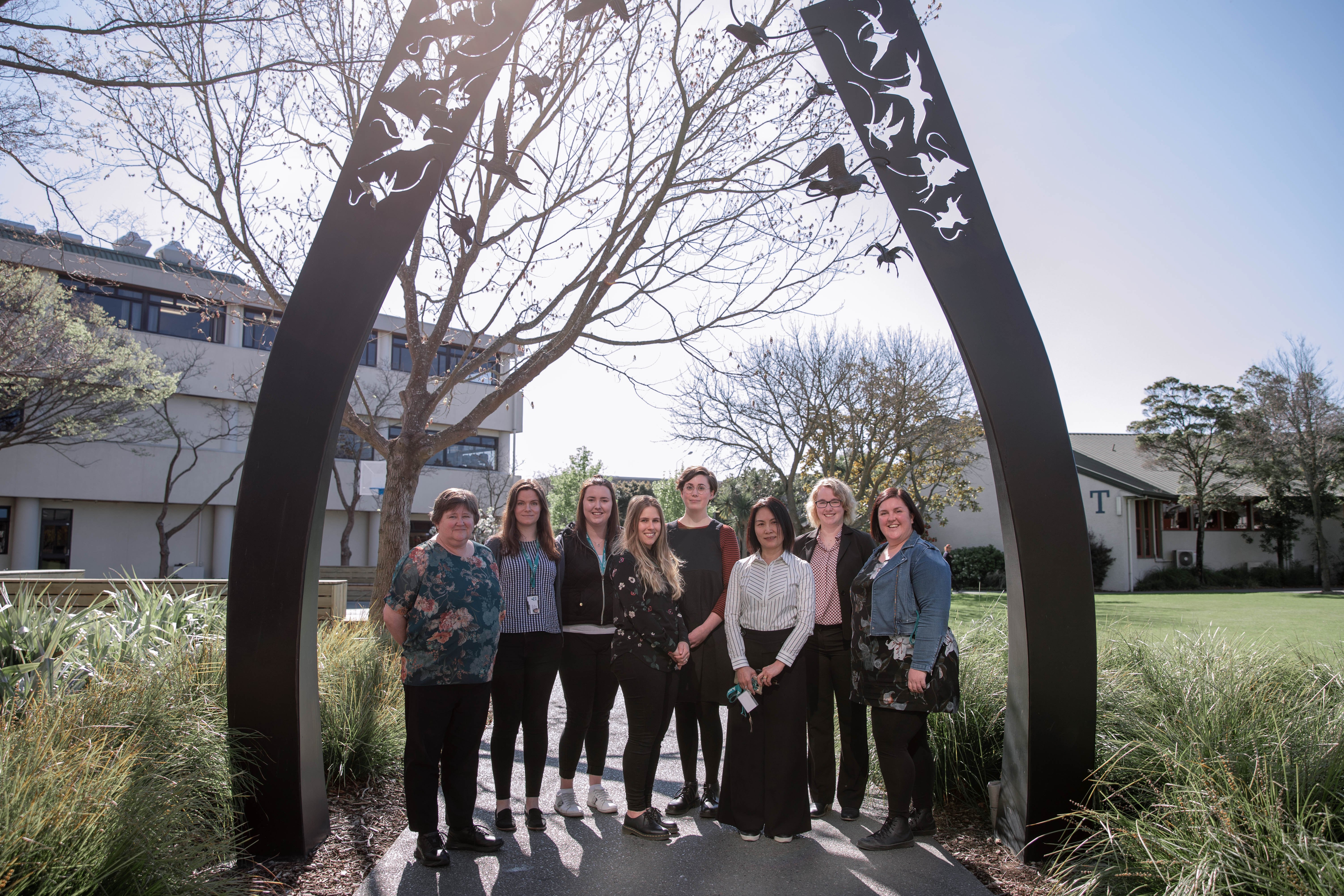 Our dedicated team of international admissions officers have a wealth of experience and knowledge about coming to New Zealand to study at Ara. Once students begin the admission process, each student will have an admissions officer that will be their first point of contact for all their admission queries and questions until they are fully enrolled.
Email: intladmissions@ara.ac.nz
Phone: 03 940 8000