We understand that living and studying in a foreign country can be exciting and challenging.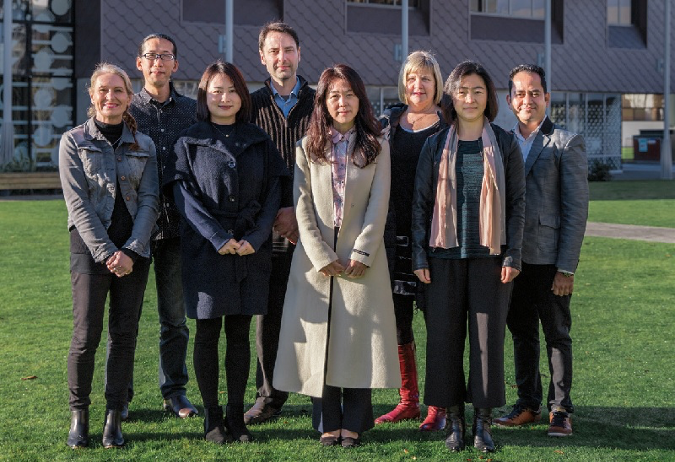 Our international support services team is devoted to making sure you achieve your study goals and enjoy your experience here.
Whether you're in Christchurch, Timaru, Oamaru or Ashburton, you will receive support from a dedicated team of international advisors to help you throughout your study experience in New Zealand.
The boxes below provide more details of some of the facilities and services we provide.