Former Gore High School student Keely McGuigan is living her dream after gaining a degree in sport and exercise science from Ara Institute of Canterbury. Just a month after graduating she landed a plum job as an assistant performance analyst with the New South Wales Waratahs Super Rugby team.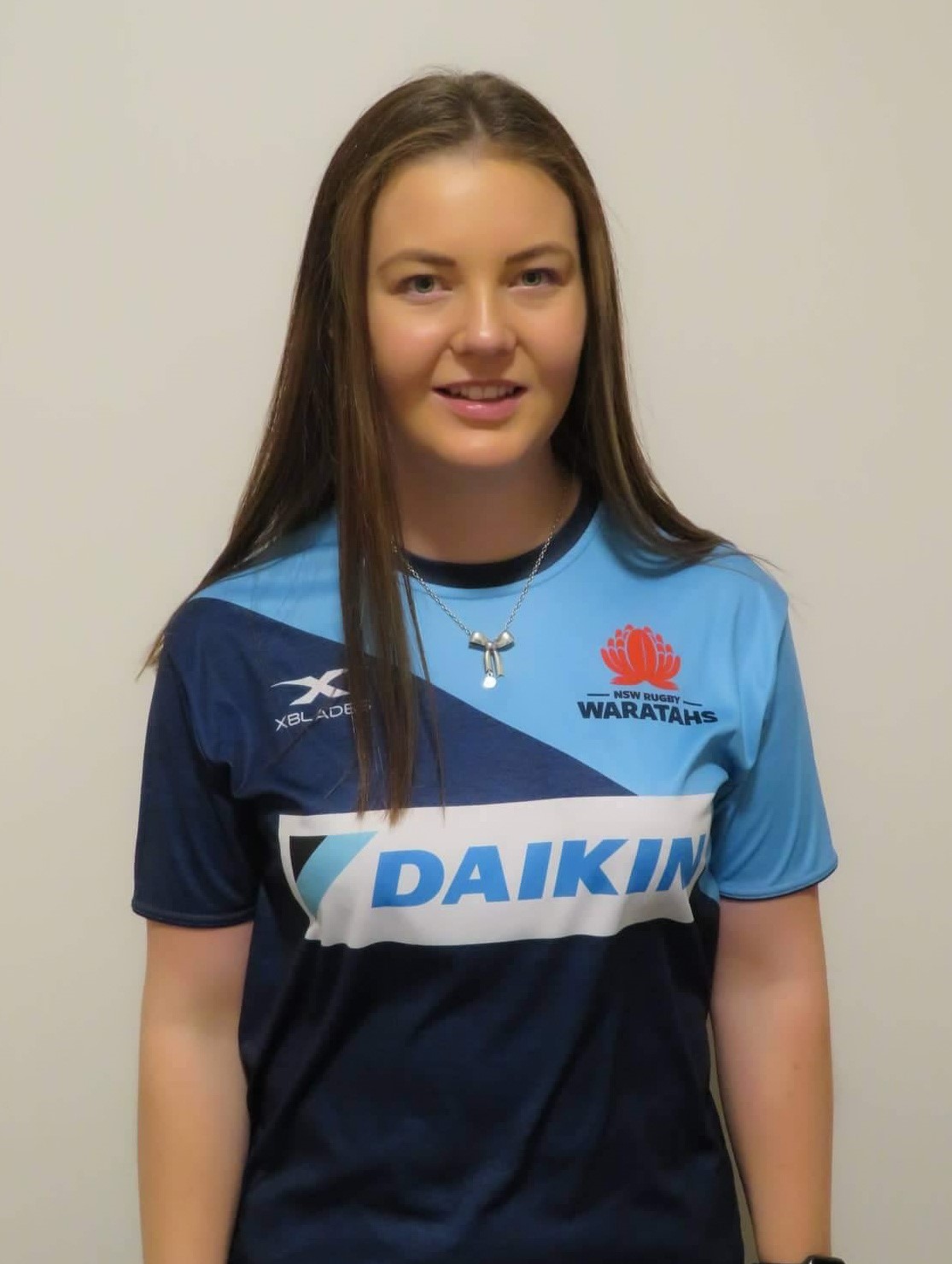 "My role is to assist the head performance analyst to film, code and analyse the team's games and trainings." Keely says. "We provide feedback reviews and highlight videos for the coaches based on the players' performance and we analyse upcoming opposition teams so the coaches can strategically plan their trainings for the game."
Growing up in Southland, sports had always been a big part of Keely's life. "I'd always been heavily involved in sports and the idea of being able to study my passion and make it my life-long career was very appealing to me," she says.
Initially Keely considered studying at Otago Polytechnic as it was closer to home. "But after comparing their applied science course to Ara's, I could see that I'd get a lot more out of the Ara course as it was more structured and matched the criteria I was looking for."
Keely's decision to move to Christchurch to study at Ara paid off. "The course exceeded my expectations. I didn't expect the opportunities we had to work with high profile sports teams like Tactix Netball, Canterbury United Dragons and Canterbury Rugby." During her degree, Keely also had work experience with the Crusaders Academy and the Canterbury Māori rugby team.
She says her first year covered a broad spectrum of sports psychology, sports science, nutrition, professional communication, health, strength and conditioning. That foundation provided her with plenty of options to choose which pathway to follow for her final year of study.
Keely says her tutors were knowledgeable, approachable and offered guidance and encouragement throughout her three years at Ara. "The small classes were good too - you never felt like you were just a number in a lecture."
Although Covid meant Keely had to return to New Zealand, she's been able to continue working for the Waratahs from home and remains positive about her career. Recently she was invited by the Australian rugby head analyst to assist with the Wallabies in their second Bledisloe Cup campaign game in Auckland in October. Her mantra is "Put your hand up, not out and go for any opportunity that comes your way because you don't know what doors it could open for you."