TVNZ Breakfast co-host and former US correspondent, Jack Tame, has done a lot since graduating from NZBS.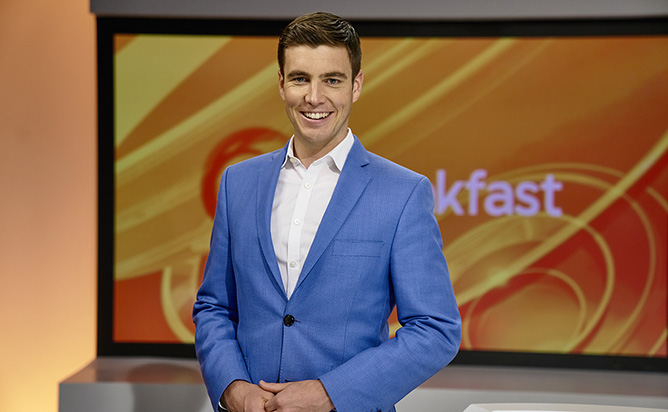 Jack Tame is arguably the most recognised recent graduate from the New Zealand Broadcasting School.
Tame co-hosted TVNZ Breakfast with Hilary Barry and has his own Saturday-morning show on Newstalk ZB.
He spent five years as TVNZ's US correspondent and has traveled the world covering the Olympics, presidential elections and natural disasters.