NASDA presents: Dogg's Hamlet, Cahoot's Macbeth
Described as Tom Stoppard "at his word-playing, gleeful best", Dogg's Hamlet, Cahoot's Macbeth is a clever exploration of language in two one-act plays.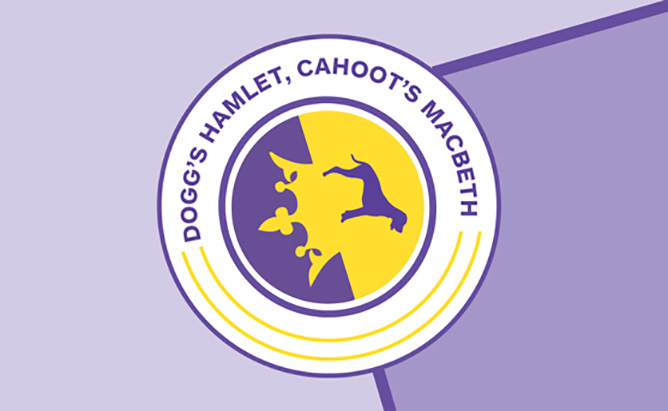 In Dogg's Hamlet, a troupe of schoolboys studying Shakespeare's "foreign" language communicate in their own mock language called "Dogg". Together they perform a mad, hilarious, 15-minute version of Hamlet, followed by an even crazier two-minute version.
Cahoot's Macbeth centres around a clandestine, living room performance of Macbeth at a time of political harassment in communist Czechoslovakia. The performance is interrupted by an inspector who threatens to arrest the actors and audience for breaking censorship rules – until a character from the first play intervenes and chaos and mayhem ensue.