Nathan Banks is on the cusp of an exciting career in cybersecurity after completing a diploma in the IT specialty at Ara Institute of Canterbury.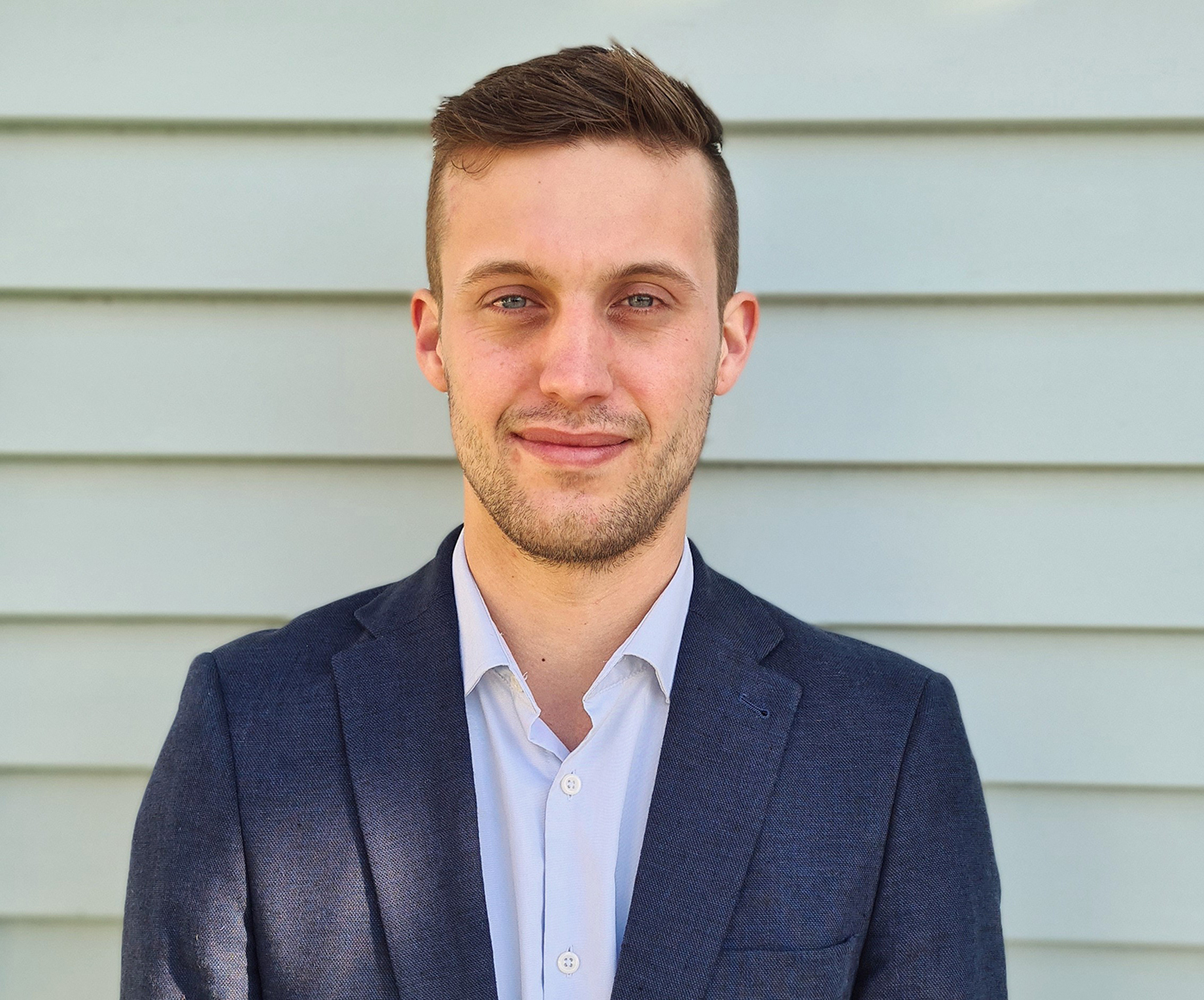 "I've had a several interviews for cybersecurity analyst roles and I'm hoping to move into one of those roles in the next few weeks," he says.
It'll be quite a contrast to his previous occupation as a marine skipper but it's a change he's looking forward to.
"I chose to study cybersecurity because I knew that cybersecurity specialists were in high demand. And the course was fees-free. I thought it was a great way to upskill myself; it wouldn't take long to complete, which was important because at 26, I wanted to transition back into IT as soon as I could."
Nathan had previously done a Bachelor of Commerce at Victoria University and then worked as a mobile IT specialist for Mobile Mentor in Wellington. He found some areas of the diploma challenging, but others were easier than he expected. "It's definitely not an entry-level course," he says. "Having a good knowledge of computers and networking certainly helps."
Having said that though, Nathan thoroughly enjoyed the course. "The content of the course was exactly what I had hoped for," he says.
He particularly enjoyed learning in small classes, something he'd not experienced at university. He says his tutors at Ara were passionate about what they were teaching and always approachable.
One of the things that appealed to Nathan about studying cybersecurity at Ara was that it was 'hands-on' and included work-based learning. Nathan's internship saw him work at technology and transformation experts, CCL, which he says "helped greatly" in starting his cybersecurity career.
It certainly did – Nathan is now employed as a security analyst for the company and is building up his experience and knowledge. He plans to gain cybersecurity industry certifications and eventually he'd like to move into cybersecurity consulting.