Client idea becomes a reality with Tech Colab's expertise
Innovative start-up Royo had a clever idea: a digital recruiting tool that would replace traditional CV documents with video resumés.
The concept needed tech expertise to make it a reality, so Royo got in touch with Tech Colab at Ara Institute of Canterbury.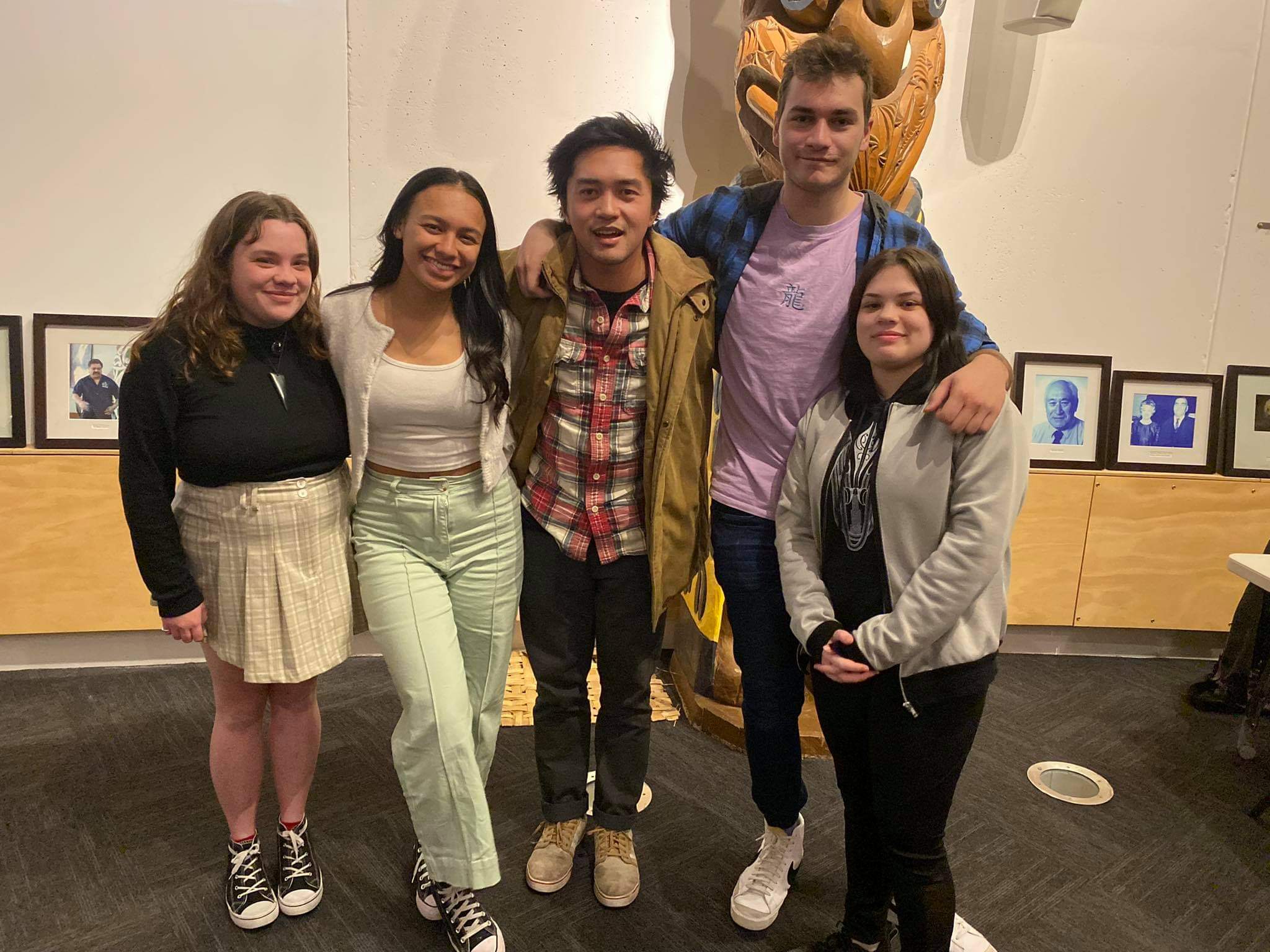 "We approached Tech Colab hoping they could work alongside our team to help create the prototype in an app or web platform," says Josh Robles-McGill, Royo's project strategist and co-ordinator.
"Tech Colab paired us up with Aditya Raj, an Ara graduate, who had the expertise the project needed," Josh explains. "He helped us build an MMP (minimal marketable product) which we can now use to showcase our idea to funders and investors."
Josh said the process of working with Tech Colab was smooth and well balanced, including working alongside project supervisor and Ara academic Amit Sarkar.
"The Tech Colab team have been very accommodating and involved with our idea. Communication between our teams has been great, and their availability to answer any questions or help with minor glitches with the application has been really responsive and helpful."
Josh says Royo's vision is to give everyone opportunities to gain work experience in the industry they're passionate about. "So, essentially what Tech Colab did with one of Ara's own graduates is Royo's purpose in action."
Impressed by Tech Colab's dedication to the project and quality of work, Royo is keen to collaborate again.
"We hope to further develop our relationship as collaborators, both for the success of Royo and to continually push initiatives and showcase the quality of the Tech Colab team."