Although he had a Master of Science from Canterbury University, Jacob Littlejohn felt the need to gain practical lab-related skills to make his qualification more applicable to employment.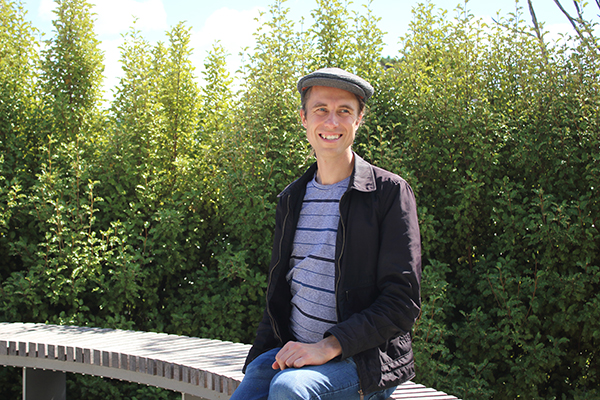 "Ara offered a course that looked like it would be what I wanted," he says. "So I talked to the staff at Ara. They answered my questions and talked through what the course entailed, which helped take the stress out of deciding to retrain."
Jacob enrolled in the Graduate Diploma in Laboratory Technology and discovered that it was vastly different to what he learned at university.
"It was much more focused on the principles and ideas of commercial laboratory science rather than the techniques used. That focus on the practical aspects of working in a commercial laboratory was really useful. I'd previously worked in academic labs, but the course showed me that the demands and priorities in an industrial lab setting are very different. It helped changed my mindset and I was able to frame the skills I'd learned previously in a way that made them relevant to an employer."
The class sizes at Ara were a lot smaller than Jacob had experienced at university and he appreciated having direct interaction with his tutors. He also enjoyed the mixture of teaching styles, which included lectures, practical work and student-led activities.
Jacob says he loved getting back into study and being able to gain a perspective on how to practically apply scientific principles in the workplace. He's now working as a biochemist at Arotec Diagnostics.
"The Ara course provided a bridge between the principles I learned in my academic studies and the practical skills needed in the workforce. It's highly relevant every day in my current role."