Confidence and job opportunities boosted by study
As Debra Tindall approached her 40th birthday and her youngest child was about to start school, she knew it was time to find a focal point for the next stage of her life, but she was lacking direction.
"I'd become really lost and confused and I'd lost confidence in myself," she says.
The turning point came when Tindall attended an open day at Ara.
"I went along and talked to the tutors who were really encouraging and helpful. That helped me decide to study a certificate in cookery."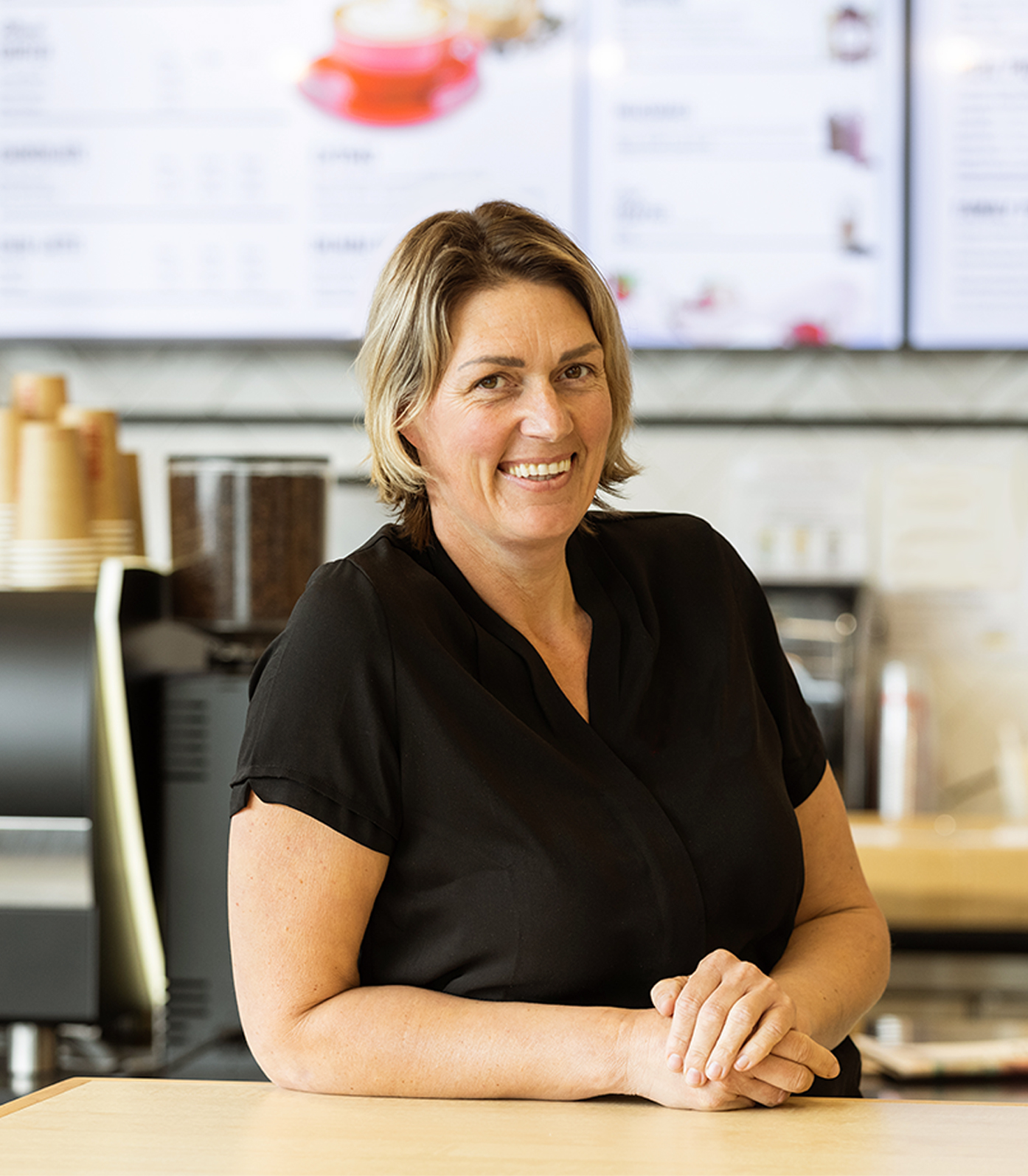 Initially Tindall was nervous about returning to study. "I wasn't academic and I was worried I couldn't do it." She needn't have worried, as with hard work and commitment, she passed her Certificate in Cookery with excellent grades.
Although Tindall had to juggle her study with family and other commitments, with the additional challenge of COVID too, she says her year at Ara was 'fantastic' and her tutors were 'amazing'.
"My main tutor Wally Katene was so supportive and had so much industry experience. From day one you could tell it wasn't just his job; it's what he truly loves doing. Having a tutor like him really makes a difference. It's like the schoolteacher you never forget because they were just so awesome."
Tindall says her successful study experience has boosted her confidence and shown her she can achieve anything she sets her mind to.
She's recently been appointed cafe manager at NPD in Geraldine where she oversees a team of staff and is responsible for a range of food-related processes and standards that she learned at Ara.
Having experienced the benefits of studying, Tindall is keen to encourage others to follow in her footsteps. "Believe in yourself – you can achieve anything you want to as long as you're prepared to put in the hard yards. Take the bull by the horns and enjoy the ride!"