Ara Research Week Presentations Take Sustainable Turn
Ara's 2020 Research showcase continued on October 22nd with a select group of under and post-graduate students sharing their projects with the audience.
The afternoon's program began with two presentations from Bachelor of Engineering Technology students, one of whom explored the prospects of superglue as a holding agent during CNC machining processes and the other looked at the use of thermal imaging monitoring as a way to combat electric battery over-heating. Using forklift batteries as a test case, Wesli Tong was able to demonstrate that thermal cameras combined with AI elements created a robust and responsive system that was able to detect discrete areas of over-heating in an easy-to-implement and cost-effective manner.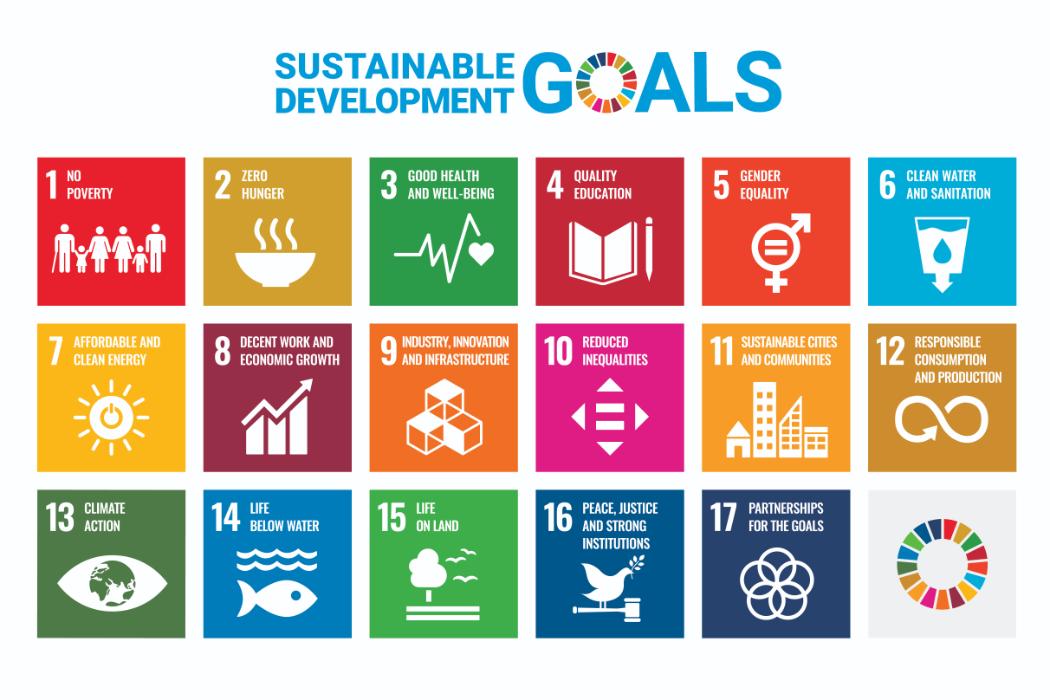 Emma Densem, a post-graduate student in the Master of Nursing programme, followed with a moving presentation of the results of her investigation of the experiences of nurses when a child dies under their care, which indicated that "reaching a plausible understanding" of the sequence of events was a vital step in overcoming negative cognitive and emotional impacts of the deaths. Anne McMahon, studying towards a Bachelor of Music Arts, also included children within the scope of her research, presenting findings that indicate that music can be an effective way to teach children scientific - or at least biological - concepts.
Folina Vili, currently pursuing a Master of Creative Practice, shared a selection of her work which related to her personal experiences as a person with a mixed heritage. The artworks, which included prints, mixed media creations and pieces that incorporate 'found objects', spoke to the challenges inherent in exploring identity within creative work.
Two students from Sustainability and Outdoor Education were next, which seemed appropriate considering that Dr. Allen Hill, who leads the Sustainability program at Ara, is giving the introductory speech during the first of the events for the 2020 New Zealand Sustainable Development Goals Summit Series, held online on 19 November.
Sam Le Marchand, in the final year of his study for a Bachelor of Sustainability and Outdoor Education, examined circular economies and sustainable practice within selected New Zealand food and beverage businesses. Sam was looking for evidence of business practices within such organizations that "design out waste", thereby keeping 'material within the circle' and helping to 'regenerate natural systems'. In the course of undertaking a qualitative survey of four organizations, Sam found that all four had incorporated policies and procedures that made them exemplars of environmental sustainability, but also found that hospitality's traditionally tight margins as well as technological and HR barriers can sometimes slow a change towards an improved environmental profile.
Claudia Petrie, who is also in her final year of the Bachelors degree, was interested in discovering New Zealand farmers' perceptions of climate change. She found that they identified as a unique group, who sometimes felt embattled as they dealt with public perception and government regulations designed to mitigate farming's carbon footprint and involvement in environmental degradation.
The role that farming plays in New Zealand's ecology will certainly remain in the spotlight as the country navigates its way towards a more sustainable future. In 2019, New Zealand released its first 'voluntary SDG review' document, which contained the statement "We need to find ways
to reduce the greenhouse gas footprint of food production to support New Zealand's transition to a low-carbon economy."
The 2020-2021 Aotearoa New Zealand Sustainable Development Goals Summit Series is the third such Series to be organized by New Zealand tertiary institutions. The first was hosted by Victoria
University of Wellington in 2018, followed in 2019 by the University of Auckland and Auckland University of Technology.
This year's event will be co-hosted by the University of Canterbury (UC) and Lincoln University, and is supported by Ara Institute of Canterbury, Christchurch City Council (CCC) and Christchurch NZ. The Series will be made up three online hui, creating a journey that leads from understanding the goals, to examining ways in which individuals can take action to achieve them, through to what collaborative and systemic measures need to be taken in order to realise them. This final stage will be explored during "Pathways to (Urgent) Action", an action-focused workshop at UC in September 2021.
The first hui, entitled 'Seeing the Change', has a youth focus and is designed to help participants understand how the SDGs could work to achieve a more equitable and sustainable world.
Introductory speaker Dr.Hill commented that the Sustainable Development Goals are vital for the whole world, helping to outline a future world in which everyone "treads lightly and respectfully on our environments, are connected to each other and our biosphere, and value equity, inclusivity, justice, and partnership to allow people and the planet to flourish."