Ara | Te Pūkenga students gain medals at top photography awards
NZIPP Iris awards celebrate innovation and excellence.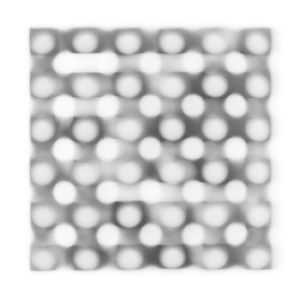 Owen Spargo's gold award winning abstract work
An Ara | Te Pūkenga photography ākonga has once again made the top three in the student section of the New Zealand Institute of Professional Photography (NZIPP) Iris awards.
Bachelor of Design Photography student Owen Spargo was shortlisted for the second year running and said his 2023 submission had been influenced by progression in his studies and his work at the contemporary Jonathan Smart gallery in Christchurch.
He described his untitled gold-winning work as the most abstract of the three pieces submitted with the others "more still life" adding it was a direct reflection of the work he'd been doing on his course.
"I was surprised and pleased to be a student finalist this year as the calibre of the work submitted by others across the category was very high and incredibly inspiring," he said.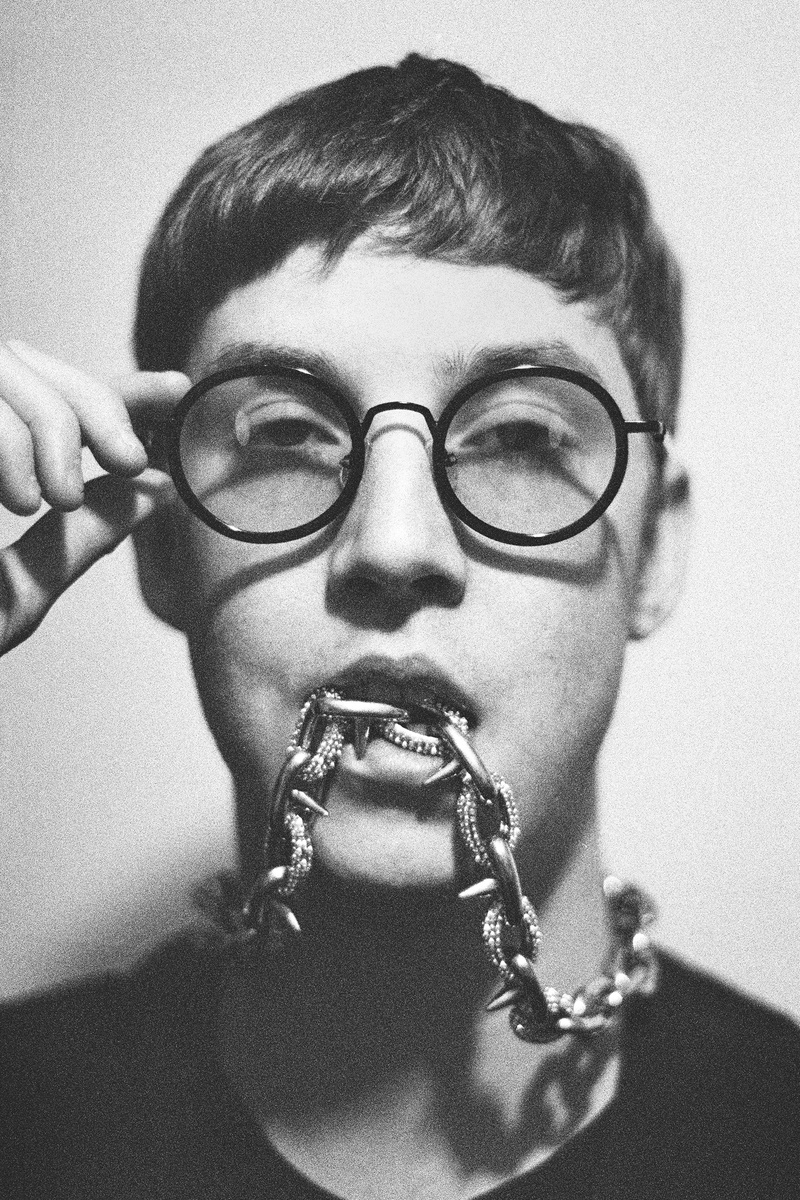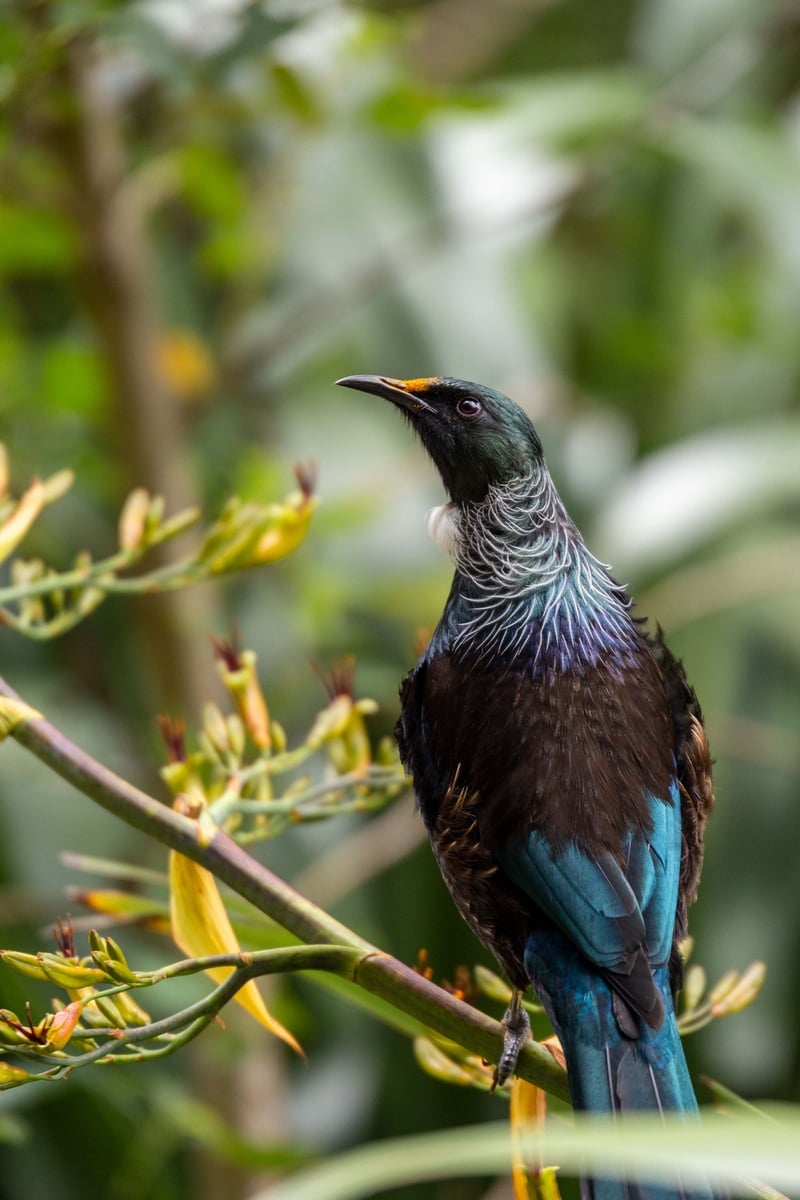 "The judging was held in an open session here in Christchurch, so I also found it really interesting to attend as an observer as I did in Nelson last year and hear the discussion my submission generated. I enjoy seeing how people interpret or respond to my work and I get encouraged by the feedback it generates."
Spargo was among seven Ara students to be recognised with over twenty awards at the prestigious event for professional photographers in New Zealand.
Congratulating all the submitters, Department of Creative Industries Photography Team Leader Wendy Clarke said the awards exposed students to a rigorous process.
"A long list of criteria from consistent mastery of technical and aesthetic control to innovation and creativity, originality, diversity, strength of communication, emotion and or concept were considered," Clarke said.
"Selection of the winners is carried out in a closed forum by a panel of five judges following the open judging round," Clarke explained.
"During final judging, judges are assessing the images as a body of work representative of both the photographer and the category."

Rebecca Low's work earning a Silver with Distinction award
Ara Student Category winners:
Owen Spargo 
Gold, Silver (2) Bronze
Rebecca Low 
Silver with Distinction, Bronze (3)
James Price 
Silver (2), Bronze
Tyson Collins 
Silver, Bronze (3) 
Georgina Jack 
Bronze (2)
Amelia McRae 
Bronze (2)
Emily Whitnall 
Bronze 
Further examples of the student's work can be found on their website here: 
https://irisawards.com/2023-iris-awards-galleries/2023-student/