Jenny Suo is a producer and presenter for Newshub Late on TV3.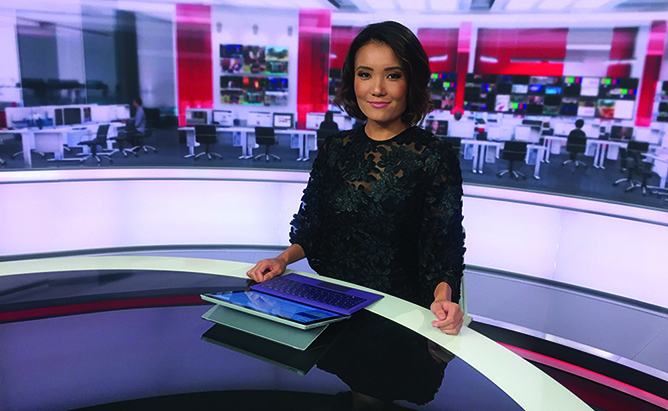 She joined Mediaworks in 2009, straight out of Broadcasting School. During her time with the company she's worked for almost every part of the newsroom. She started on the assignments desk, moved to the digital team and then worked as a reporter on Sunrise, Nightline and then the 6pm news.
Jenny has reported on a range of news and current affairs. She's been around much of the country covering everything from weather to politics. One of the highlights of her career was reporting on the terrorism trial of Abu Hamza in New York. Jenny also enjoys covering the arts.