NASDA Presents: Sweet Charity
Meet Sweet Charity, the girl who wants to be loved so much that she has lost sight of who she is.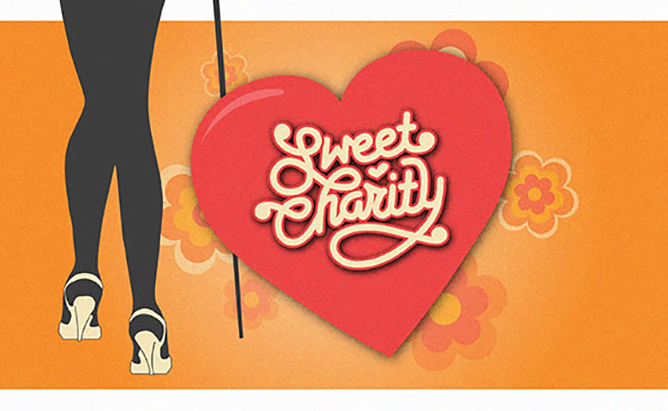 Charity sings, dances, laughs and cries her way through romances with the "animal magnetism" hero, the "ultra-chic continental" hero, and the "impossible-to believe-but-he's-better than nothing" type hero.
Her world is the all too real world of Times Square, and the people who pass through her world are as deceptively charming a group as ever swept across any stage.
From her cynical, hard-core trio of girlfriends at the dance hall, to the phony evangelist, the Coney Island "fun people," the Central Park "strollers" and the YMHA "self-improvers," every character is interesting.
10 - 13 September 2015,
Rangiora Town Hall