Not everyone gets the opportunity to do tertiary study straight out of high school.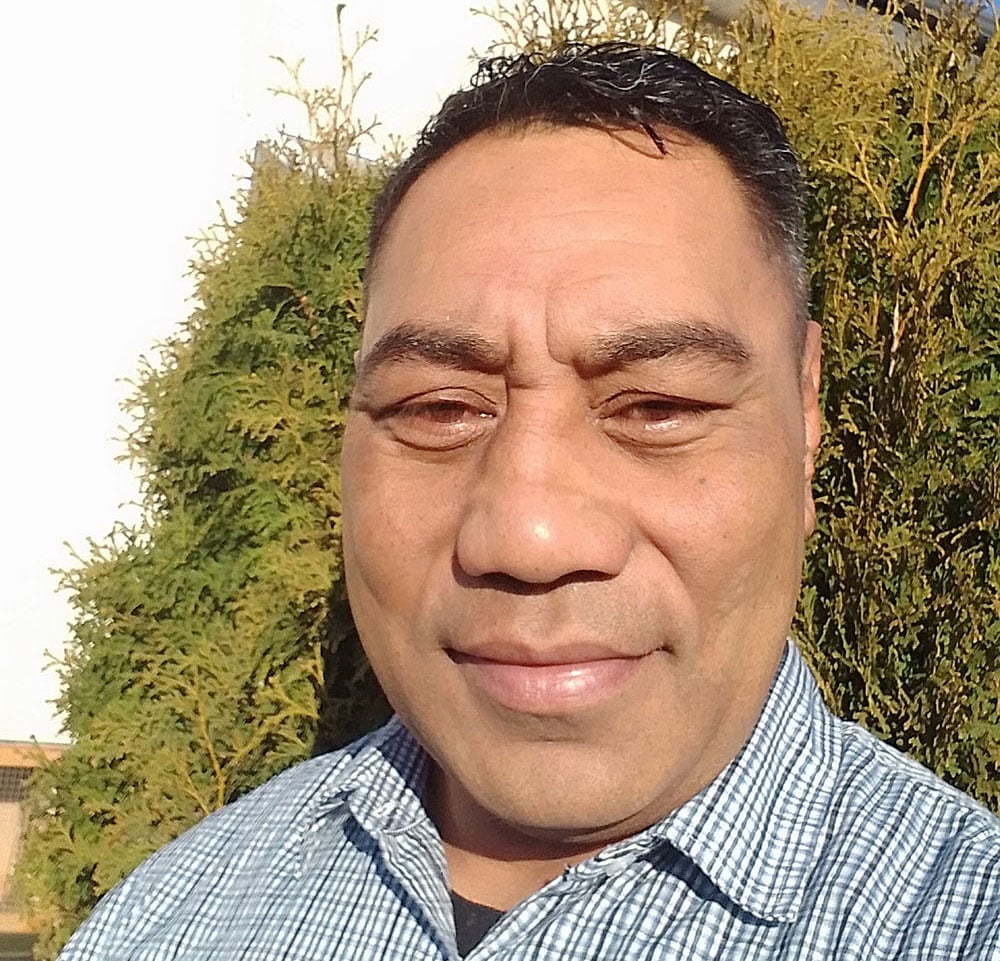 That was the case for Viliami Finau many years ago, but he's making up for lost time now. For the past three years, he's been busy gaining a range of new skills at Ara Institute of Canterbury's community hub, Ara Connect, and is now working towards a New Zealand Diploma in Business, also at Ara.
"I wish that I'd studied when I was younger to get a career that I loved," says Viliami, who turned 50 last year. "But I don't want to get older and regret not giving something a go. I want to be a good role model for my children."
Viliami grew up in Tonga and went to Liahona High School. He moved to New Zealand in 2001, settled in Timaru and currently works as a meat processor at the Smithfield freezing works.
He decided to upskill himself to create new opportunities to better himself and his family. "As an adult student, I feel very lucky to have the chance to do further education," he says.
Ara Connect provided an easy way for Viliami to start, with a wide range of free courses that he could study at his own pace and when it suited him.
"I'm grateful for the free courses. It's what made me decide to study in the first place - I had nothing to lose. Also, the flexibility of the courses meant I could fit study around my family and work commitments."
At Ara Connect, Viliami started by learning basic digital and keyboard skills. He then moved on to courses in Microsoft Office programmes and finished up with a New Zealand Certificate in Computing.
Viliami describes the tutors at Ara as "amazing" and says he's grateful for their support and encouragement.
"The tutors are great and they're very supportive to the Pacific Islands community here in Timaru. The small classes have allowed me to have regular contact with my tutors and I've enjoyed meeting new people and learning new things. To anyone considering studying, I'd say go for it. Give it a go; challenge yourself to grow and be a better you."
Viliami says study has opened the door to opportunities he wouldn't have if he hadn't pushed himself. He hopes to gain a higher position at work and would like to start a small business in the future.