Industry eyes on Ara travel and tourism students at annual expo
Local tourism operators were ready to swoop on talented new recruits at Ara-Te Pūkenga's end of year student Travel and Tourism Expo.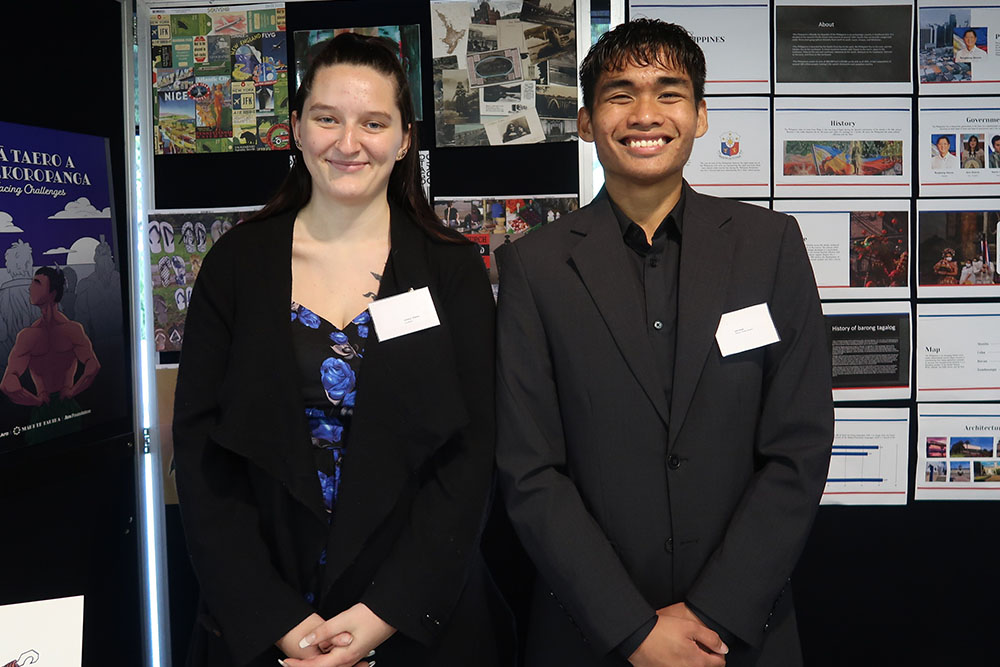 Jessica Owen and Llew Abela focussed on travel in Aotearoa and the Philippines for their project
Twelve students who completed Level Three and Level Four New Zealand Certificates in Tourism and Travel this year have hosted a roomful of sector operators and agency representatives at an end-of-year event to celebrate student success and present final projects. 
Two have already been scouted by a US resort for a 12-month work exchange next year.  Several others are ready to take a bold step forward in their careers while further study at Ara is ahead for some.
Travel and Tourism Portfolio Coordinator Makyla Brown said after the challenges of 2022 for the industry, the future is full of excitement.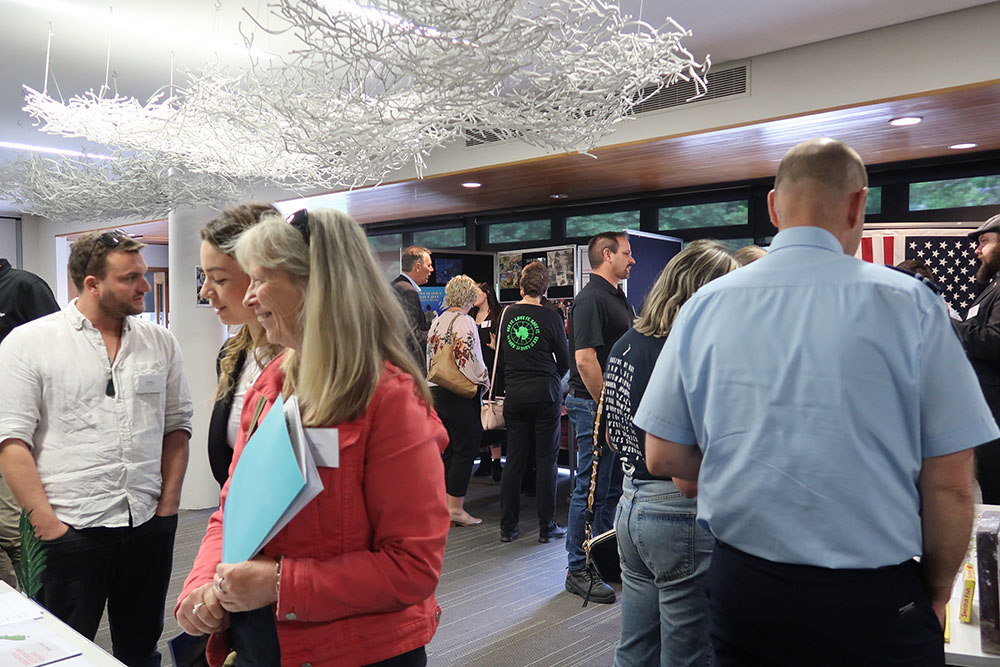 Industry representatives took their time to quiz students about their projects and future plans.
"With the borders open we're once again seeing tourism flourish, creating an exciting time for our students entering the industry," Brown said. "As it reshapes and recovers in the coming years, we'll be here producing work-ready graduates with a passion for professionalism and the drive to work in this fast-paced and dynamic industry." 
Leaine Rush, Business Liaison Officer with the Mackenzie District Council attended the expo to further foster the authority's association with Ara and encourage students to the tourism hub just a couple of hours from Ōtautahi. 
"Many Mackenzie businesses are willing to offer gradates employment opportunities and support them to grow and develop their skills," she said. "Our Mayor's Taskforce for Jobs working with
Ministry of Social Development will see even more opportunities for sustainable jobs in the future."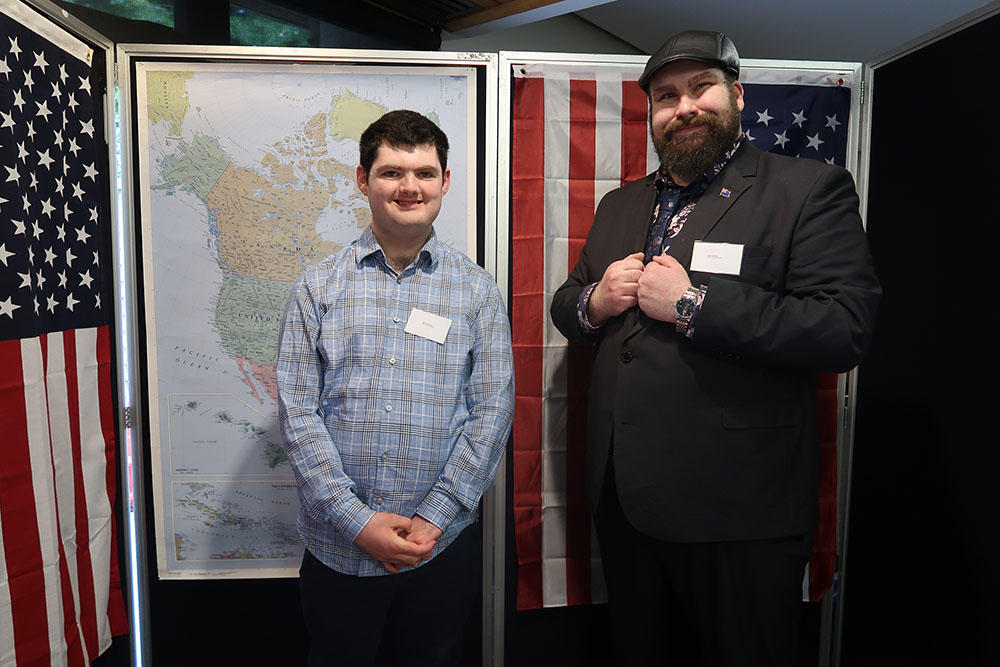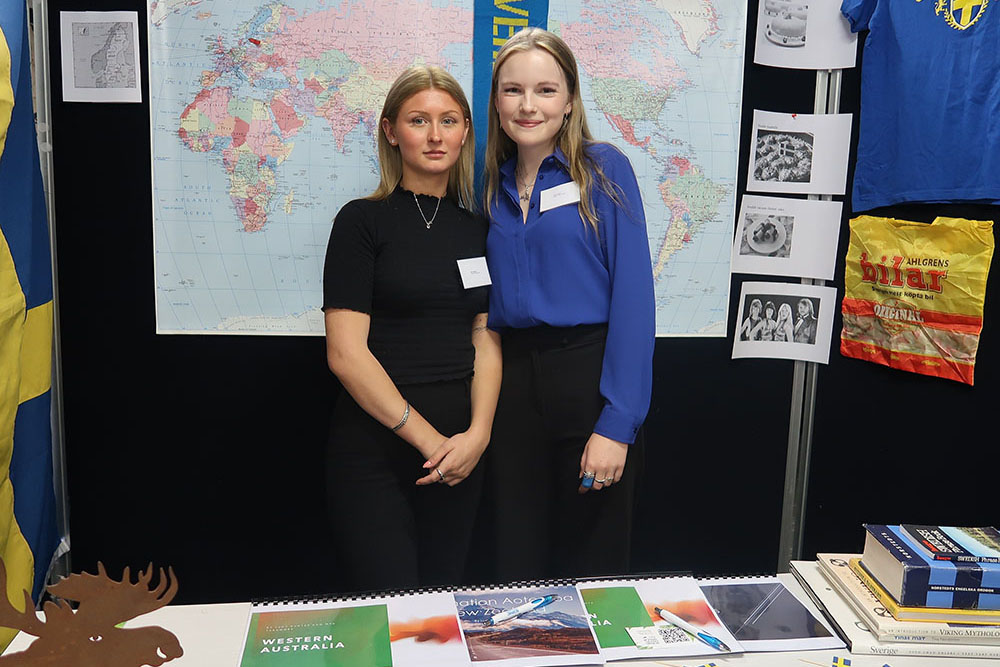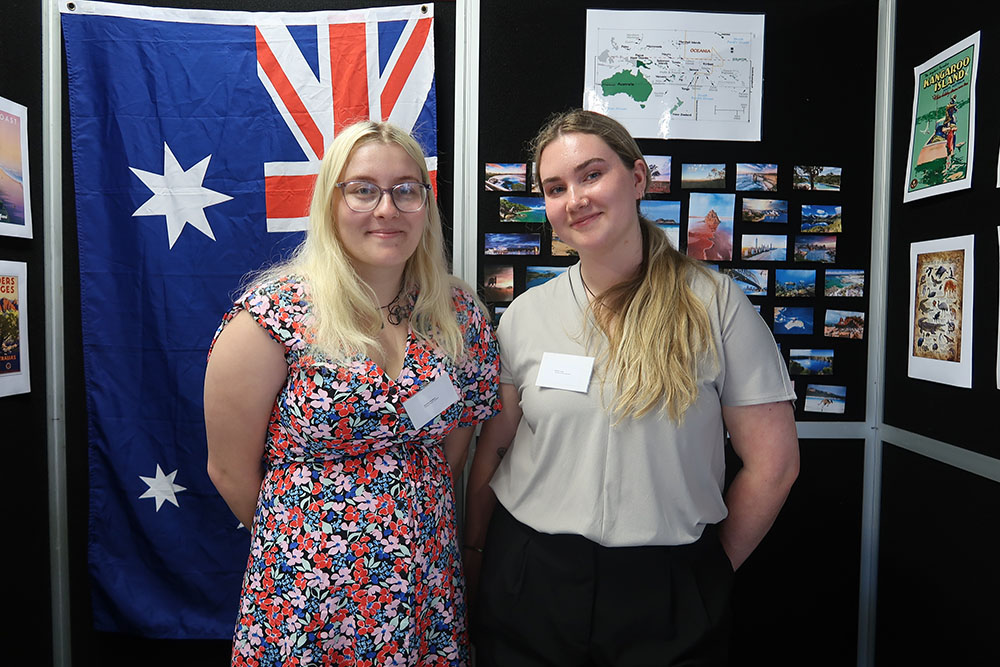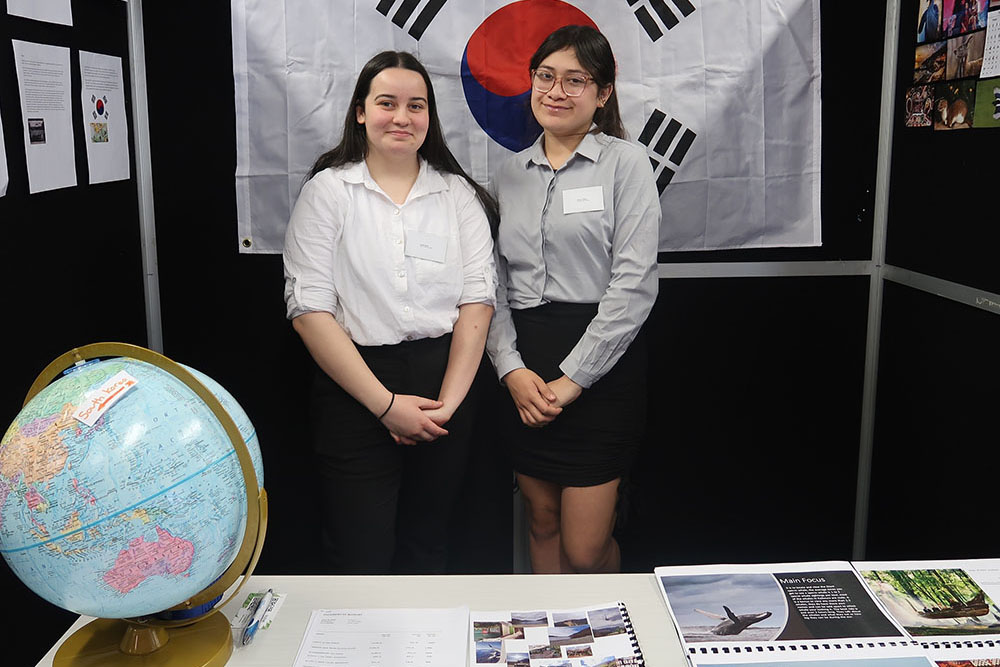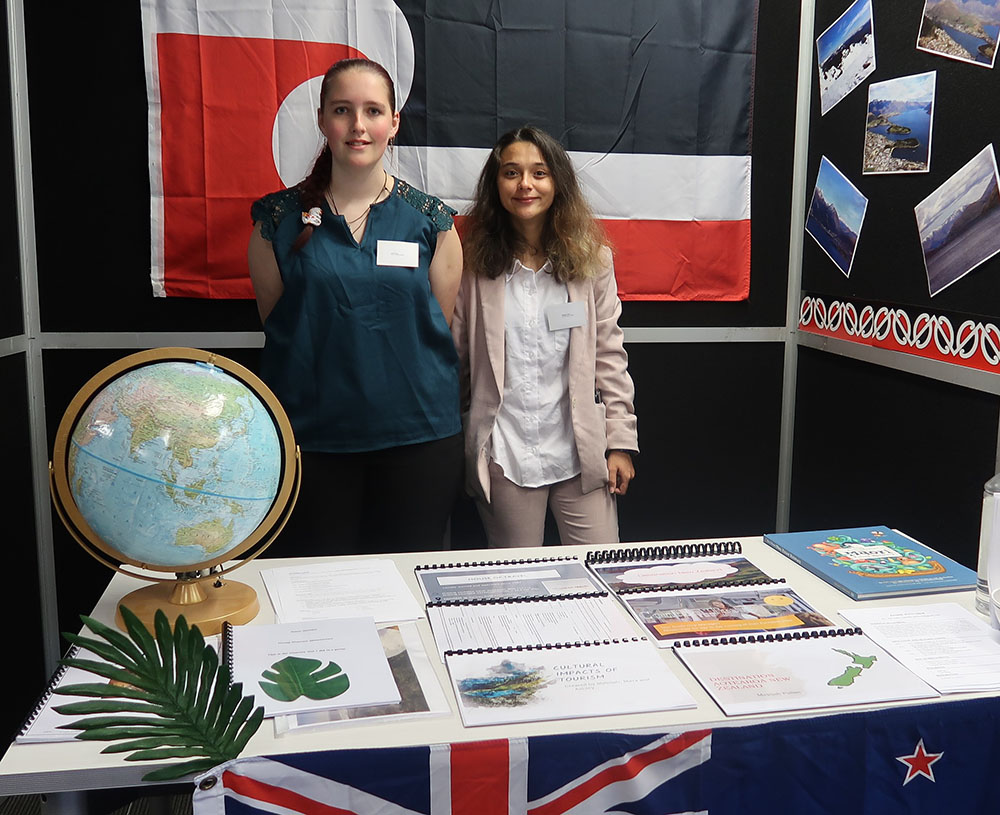 Level Four students ready to present their work
Jason Triwahyudi from the agency Go with Tourism which works with jobseekers, businesses, educators and students to maximise opportunities in the industry, said the confidence of Ara students is great to see.
"These students have gone from strength to strength, and it gives me the assurance that Ara is an excellent vehicle for the new generation to pursue a career in travel and tourism."
Student Lucy Hunter expressed thanks to her tutors in her remarks to those gathered at the formalities. "Ara has opened my mind and my eyes to my futures and this course has shown me a way ahead," she said, adding that she intends to take her skills with her on her own travels next year.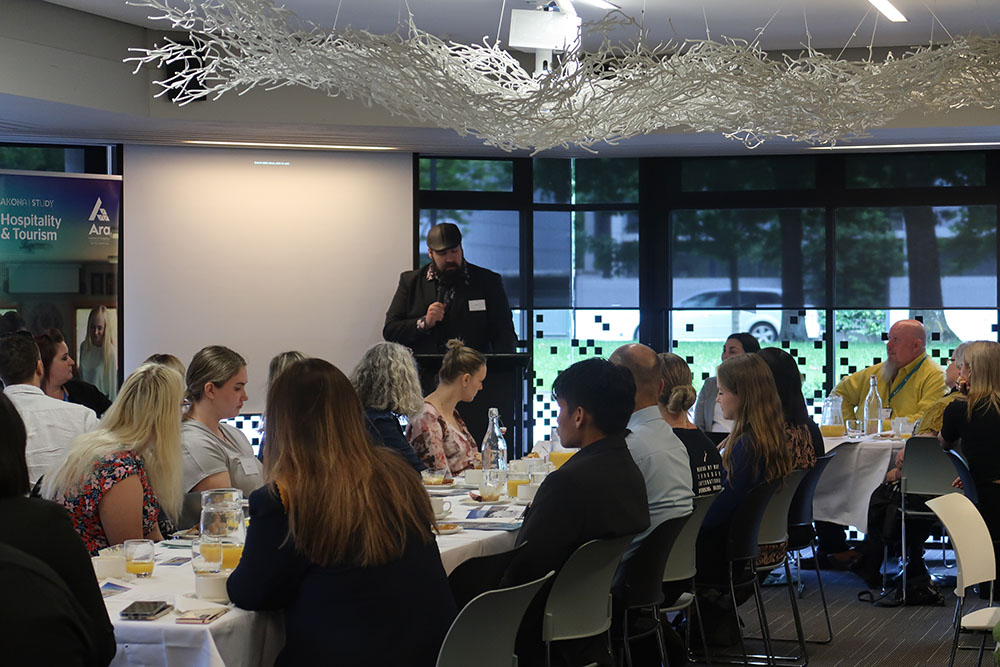 Student Ambassador Cody Dockerty spoke at the end of year event
2022 Travel and Tourism Student Representative and Ara Student Ambassador Cody Dockerty (Kai Tahu, Ngāi Ruahikihiki), is heading on a work exchange to Big Cedar Lodge in Branson Missouri in 2023. He said his study had literally been life changing. 
"The course has allowed me to look at different parts of the industry, grow my knowledge of our culture in our tourism story but grow my worldview too," he said. "Put together, I'm filled with excitement about my future in this industry." 
Classmate Mekijah Pullan is also heading state-side. "Ara has opened doors and given me opportunities I would never have had otherwise," she said. "It's so rewarding to finally implement everything I've learnt into the real world."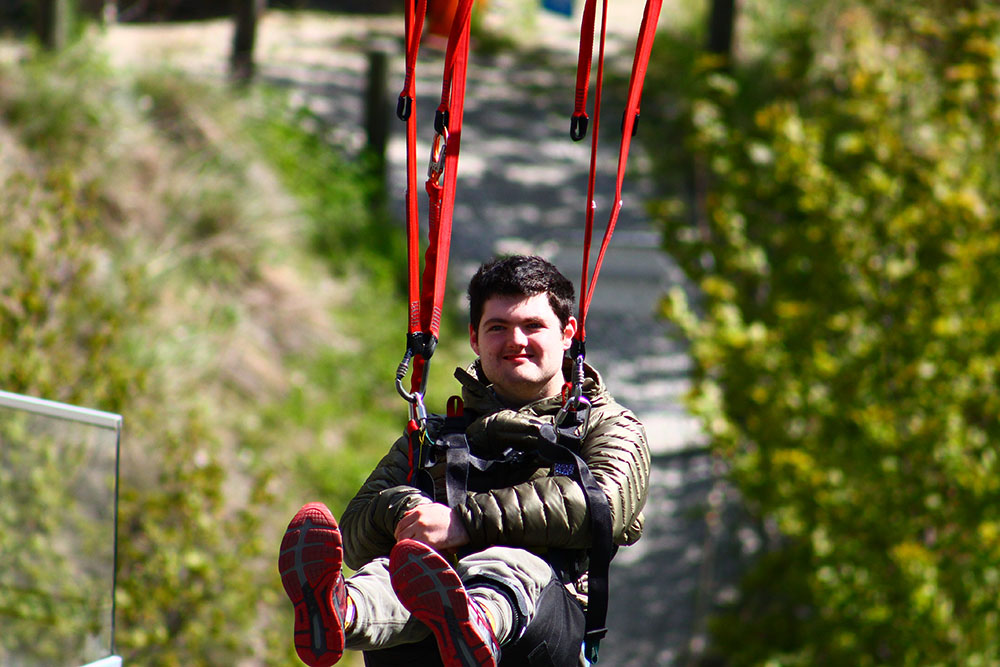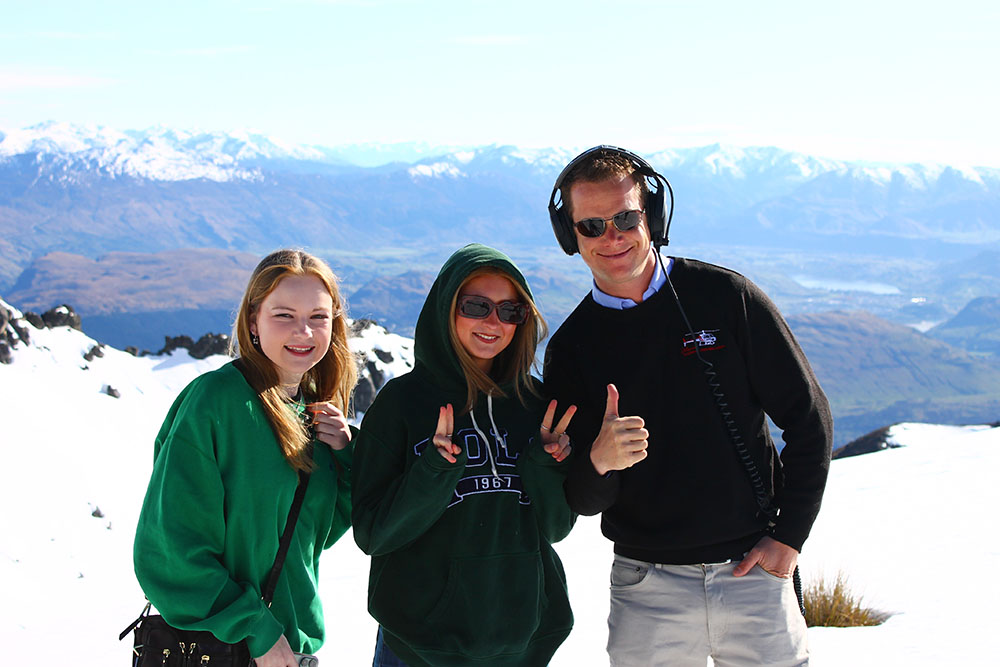 Students described their Queenstown trip as 'life changing'
As they looked back on 2022, almost all the students reflected on a recent course familiarisation to Queenstown saying it was an "experience of a lifetime" where friendships and confidence grew side by side. 
That confidence was put to the test as the cohort went on to present their work at their own bespoke travel booths, CVs on hand, with industry representatives stopping by to meet them and discuss what the future might hold.