Freshies Festival kicks off
Nothing says welcome to Ara for Semester 2 like a visit from a group of huggable huskies, or a chance to test your pinball skills with a pop-up game arcade.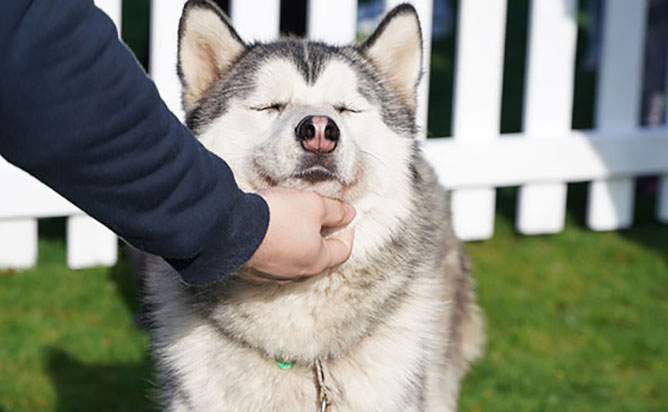 Freshie's Festival, the orientation line-up for Semester 2 will span two weeks, from Monday 29 July- Friday 9 August and will have something on offer for students from all of Ara's campuses.
Monday challenges students to bring their A game with a free arcade zone set up at City and Woolston Campuses for one week and for those looking for a more relaxing activity there's free hot chocolates and a visit from Husky Rescue dogs at City Campus. Starting this week students can also enter a 'Think for your selfie' competition, entering interesting, unusual and creative selfies in return for some epic prizes.
Tuesday 30 July brings in the Big Little Expo- a student services market at City Campus with information, freebies and games galore. For those up for a boogie there will also be a Silent Disco where a live DJ will play music straight into students headphones so only they can hear it and dance like no one is watching- this event will also take place at Woolston Campus on Wednesday 31 July and Manawa on Thursday 1 August.
In the second week, on Monday 5 August the City Campus Health Centre will have an Open Day so students can check out all the available services and get tips on how to stay healthy over Winter. Then on Thursday 8 August, to get students moving and grooving there will be a Zumba Dance Party in the City Campus gymnasium, with a free Subway lunch to follow.