Cookery graduate takes on Mosimann's in London
Since taking out the top spot as part of the winning team in the 2018 Nestlé Toque d'Or competition, Ara cookery graduate Chahna Davis has been swept up by a whirlwind of opportunity and success.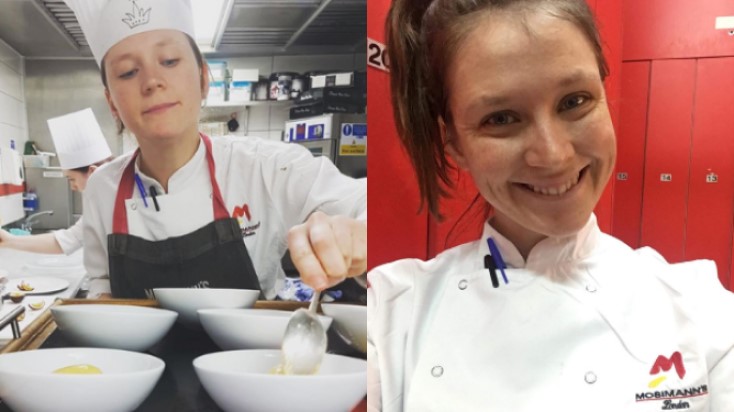 After completing work experience at Chillingworth Road in Christchurch, Chahna was presented with a 'once in a lifetime offer' to work at the legendary Mosimann's Private Members Club in London.
"This amazing opportunity came about after meeting Anton Mosimann when he was judging the 2018 Nestle Toque d'Or competition," Chahna says.
While in London, Chahna hopes to continue to increase here skills level and may even look to gain further international experience by working at fine dining establishments in other locations like Singapore.
Read the full story on the Nestlé Professional website.