Broadcasting School student retains national women's heptathlon title
Ara student Christina Ryan is following her career dreams here at the New Zealand Broadcasting School, while also smashing New Zealand sporting records in track and field.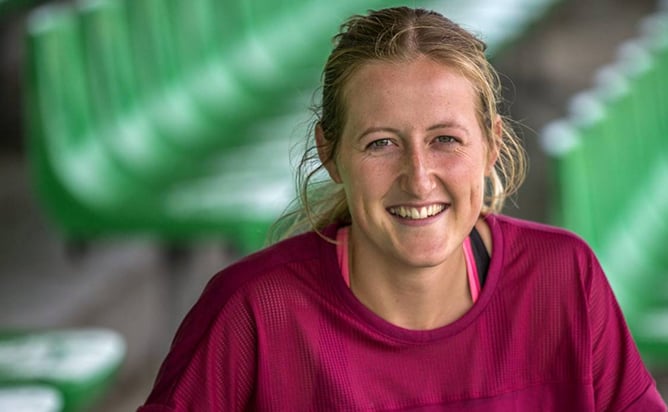 The 21-year old has just been crowned the New Zealand women's heptathlon champion at the national championships for the second year running. At the event held in Christchurch in the weekend Ryan successfully defended her title and set five personal bests which included shaving an impressive nine seconds off her best time in the 800 metres. She also broke personal bests in shot put, hurdles, and long jump.

Originally from Timaru, Ryan is a member of South Canterbury Athletics Club where she is coached by Ian Baird - the original coach of world shot put champion Tom Walsh.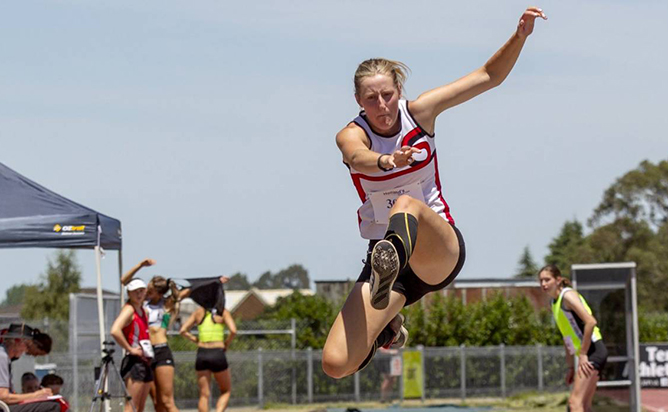 Read the full story published by The Timaru Herald.