Ara Finds Innovative Ways to Deliver Course Content To International Partners
Ara Institute of Canterbury may have a thriving relationship with Japan's prestigious University of Nagano (UoN), but the trials of COVID have meant that new approaches to teaching and learning have had to be rapidly adopted.
The University and Ara have been in partnership since December 2018, via an arrangement through which Ara was to offer a customised group programme - accredited by Japan's Ministry of Education, Culture, Sports, Science and Technology (MEXT) as part of UoN's curriculum - to 15-30 students for three years. As it currently stands, the agreement pairs the UoN's Faculty of Global Management (GM) and Department of Food and Health Science (FHS) with Ara's Department of Humanities, Business and Digital Technologies, Applied Science and Hospitality and Service Industries.
The first programme was successfully delivered in June 2019, with 27 GM students and 16 FHS students taking part over a period of between three and two weeks, all of them travelling to Christchurch to study.
However, with the advent of COVID, the 2020 programmes were postponed while the challenges and costs of travel were prohibitive. If the programme was to continue, it became vital to find a solution that would offer learners equivalent worth, so Ara colleagues, together with staff from Kiwi-J-Ana, worked collaboratively to replicate the programme in an online format.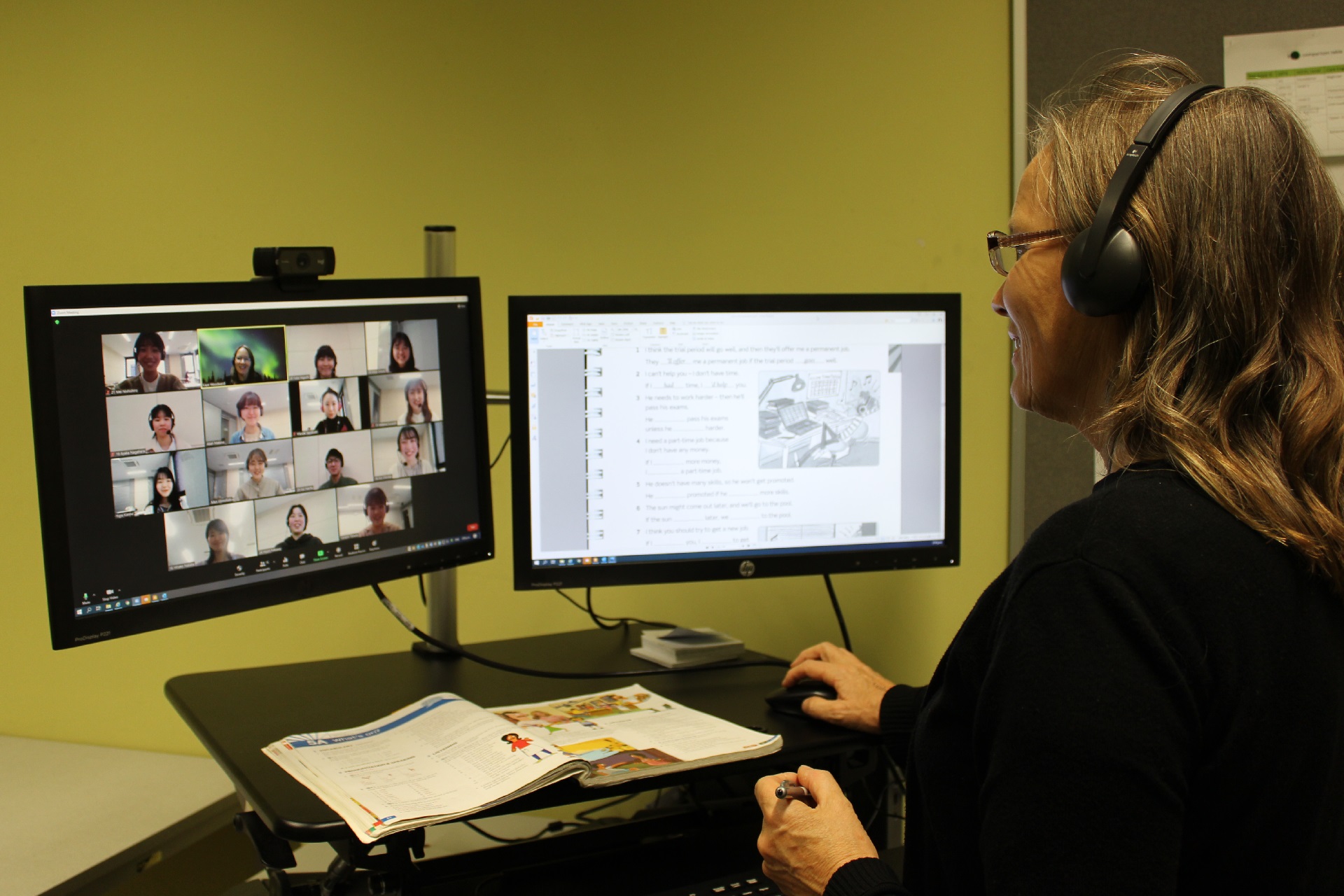 The resulting online programme for 2021 incorporates English language studies, nutrition classes, a cooking demonstration and a language exchange with Japanese language students and some host families. 15 students whose study was postponed from 2020 and a new 15-strong 2021 cohort are now enrolled in the novel, customised online group programme, which started on Monday 15 March and finishes on Friday 26 March.
Claudia Leong, who is delivering the Nutrition class within the programme, says "We really enjoy meeting and getting to know the students, and it's been great to interact with them through Zoom. We look forward to the time when we would be able to have them in person again at Ara, and we would like to thank the teachers/ staff for helping to facilitate the classroom in person while we were on Zoom."
After this Department of Food and Health Science-focussed programme (for FHS), discussion and planning will get underway to create the next Global Management programme in an online format, but this time there will be a focus on 'Business and Management' in collaboration with Ara's Business and Digital Technologies Department. The aim is to deliver this programme later this year.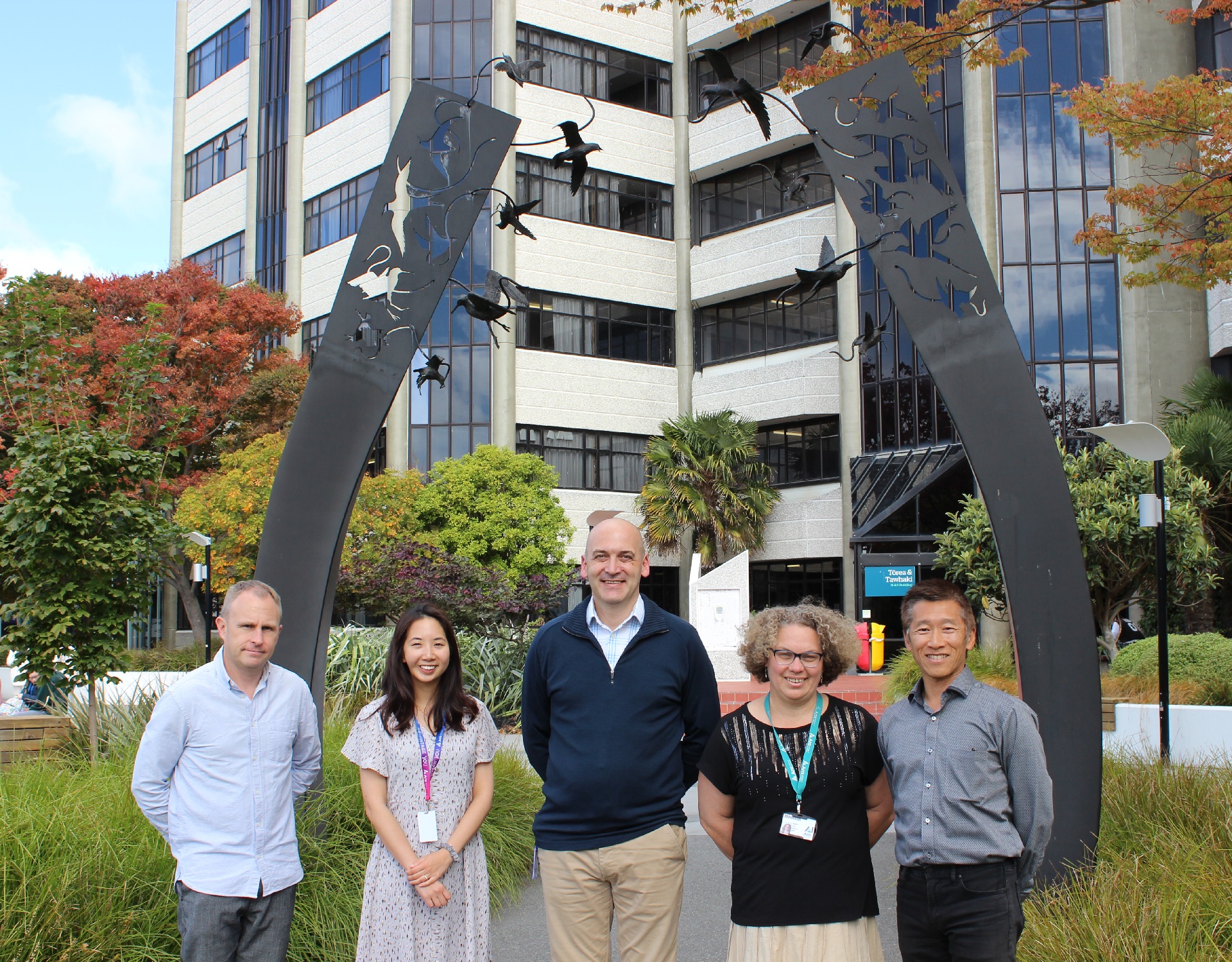 Tim Hayashi, Ara's International Market Sector Manager - Japan says "I am extremely pleased to see the work that has been done by colleagues in the face of incredibly challenging circumstances. The degree of collaboration and effort that that they have put into this transition, so that we can deliver an online programme and maintain our institutional relationship with a key offshore partner, will hopefully demonstrate to other providers of student and staff mobility programmes that with a little inspiration and commitment, a lot can be achieved."