Ara designers have a ball at Hokonui Awards
Judges and audience members were astounded by the "best ever" Hokonui Fashion Awards in which Ara students picked up several major awards.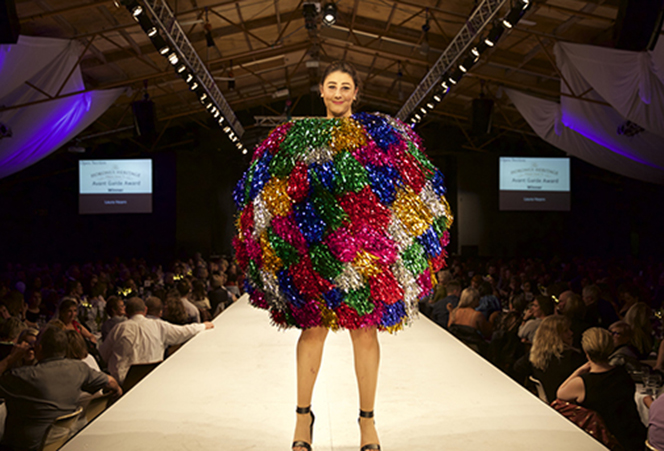 Laura Hearn - Avant Garde award - Vision Photography
Ara creative tutor Denise Mill was at the event and collected awards on behalf of some students "There was a high standard of work across the board, it was pretty exciting," she said.
The winners from Ara were Marike Uys for the Retro 80s award, Laura Hearn for the Avant Garde award, (and Courtney Cansdale, highly commended), Jackson Smith won the Young Designer, and Merit Awards went to Ella van Beynen, Brittany Glassey (two merit awards), Genaya McKenzie and Jackson Smith (again).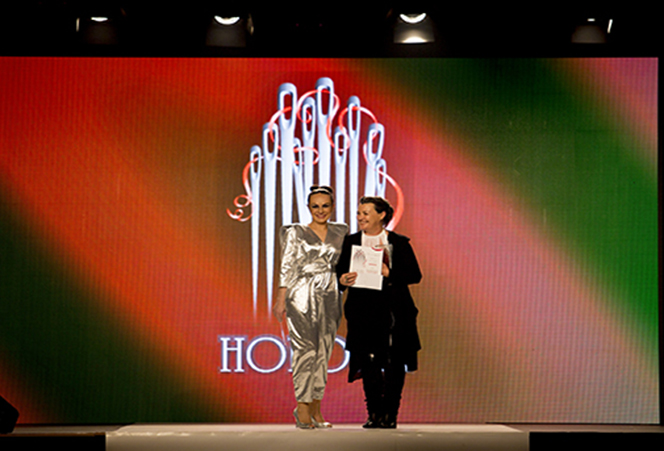 Marike Uys - Retro 80s award - Vision Photography
See Laura Hearn's "big tinsel ball" creation in The Press newspaper.