Mitchell Jordan believes his Bachelor of Applied Science in Health Promotion from Ara set him up with a foundation of knowledge and skills that ensured his smooth transition into employment in the health sector.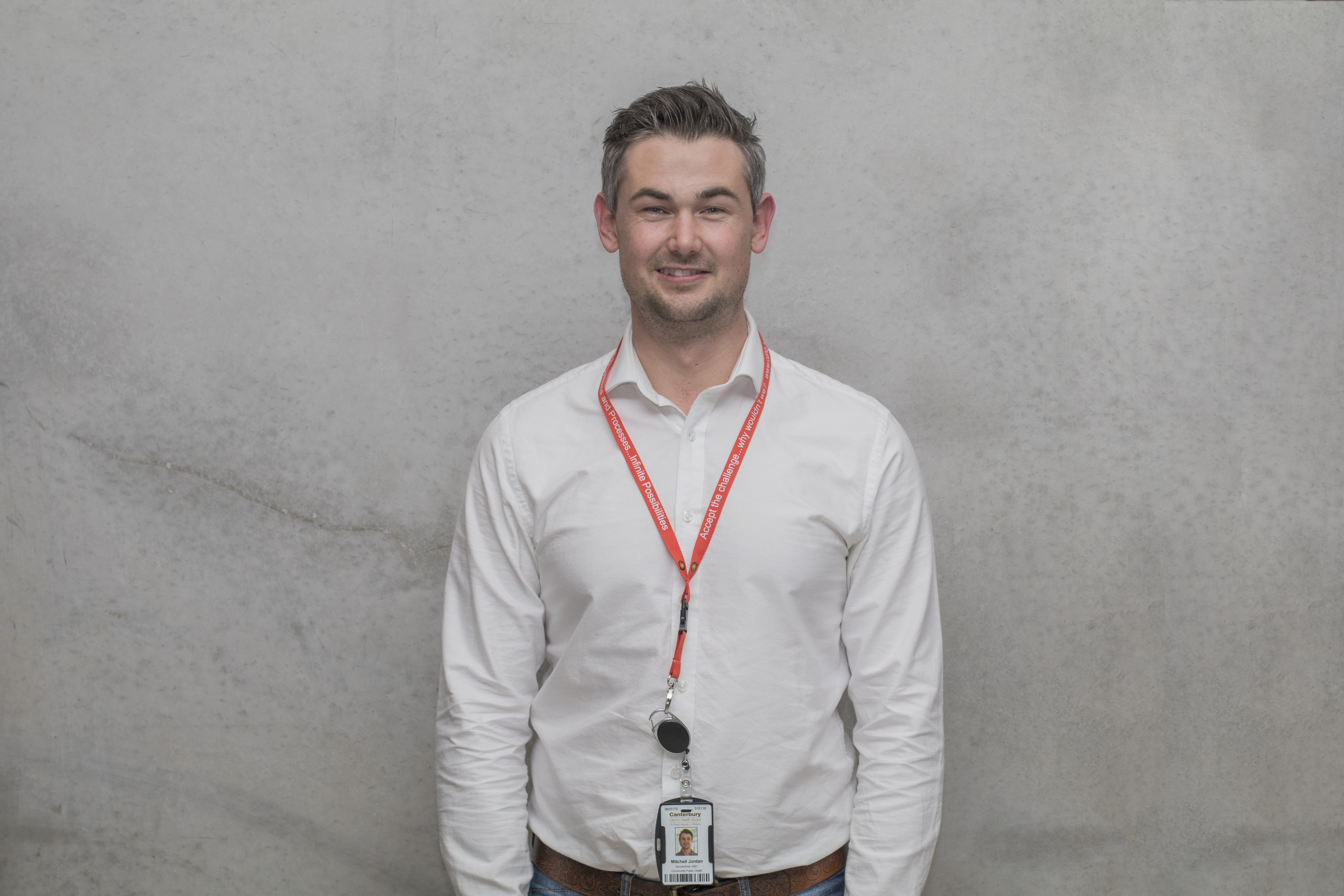 "I use the knowledge and skills I learned at Ara every day," he says. "I found the scope and exposure to key subjects covered by the degree was a great preparation to moving into a career in health."
An internship on the Canterbury District Health Board's staff wellbeing programme also proved invaluable. It enabled Mitchell to gain hands-on experience and start networking within the industry, giving him a huge advantage when it came to applying for jobs. "It helped me understand how large health organisations function and are structured."
Mitchell now works as a Smokefree coordinator for the CDHB. His role involves facilitating access to stop smoking support throughout Canterbury and establishing supportive smokefree environments that result in action.