A web system developer in his home country of China, Zhiwei Deng came to CPIT (now Ara Institute of Canterbury) to add to his skills by studying the Graduate Diploma of Information and Communication Technologies.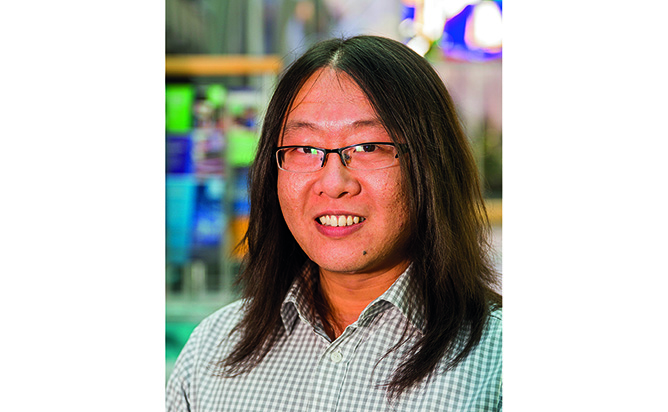 He chose to come here because of the institute's reputation for high quality IT industry education. "It's helped me understand the New Zealand IT industry culture, and the professional terminology," he says.
Zhiwei has had the opportunity to put his new skills into practice through industry projects, which are a key part of the programme. "I used a lot of what I learned on my course during my graduate project, including testing and Software Quality Assurance." He says the experience was a highlight of the programme.
Beyond the course itself, Zhiwei has taken advantage of the help available at the Career Centre on campus to prepare his CV and brush up on his job interview skills. His plan for now is to "keep working hard to implement my career objective".