As an experienced IT professional, Fabio Fernandes Ertner had no shortage of job offers in his native Brazil. However, he knew that to work for global companies, he needed to be fluent in English.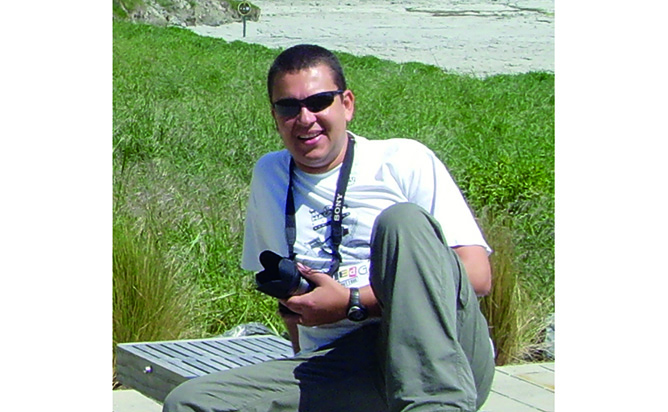 In order to become fluent, Fabio came to CPIT (now Ara Institute of Canterbury). He says that one of the things he enjoyed most about the experience was the Kiwi culture. "As a foreigner, I felt part of the family."
Fabio's fellow English students came from all around the world. "There were many different accents and ways of learning and the teachers were well prepared to work with people from different countries. The classes were interactive, fun and relaxed. I chose the best place to learn English. It was awesome."
After successfully completing his English course, Fabio returned to Brazil and accepted one of those many job offers. He's now Head of IT for global research company GfK – a role that involves quite a lot of travel. He believes his English fluency was one of the reasons he got the job.
Fabio and his wife are expecting twins soon but in the future Fabio hopes to return to live in New Zealand with his young family. "It's an amazing country and culture."