Tech Colab is an exciting new social enterprise providing affordable business and tech services to small to medium enterprises in Canterbury.
Having an effective online presence is more important now than ever. Tech Colab harnesses the talents of our IT and business students to provide you with cost effective digital products and services. At the same time, it provides our students with opportunities to learn and work with real customers.
Our aim is to help you adapt and remain viable in the face of economic and social headwinds. We'll foster collaboration across our departments in order to create great solutions and benefits for you and your business or organisation.
As a Tech Colab customer you'll receive a great service from our very capable students, supervised by our knowledgeable staff.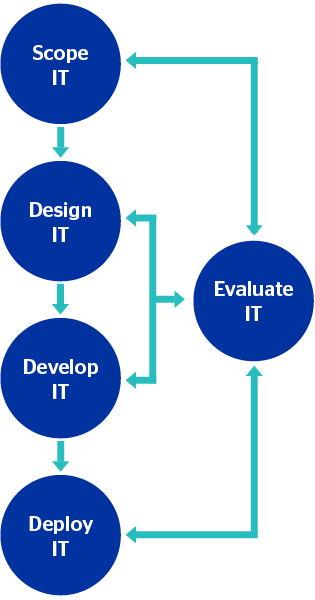 Some of the services we offer include:
Website development
App development
Search engine optimisation
Inventory control
Business analytics
System integration
Migration to Office 365
Going serverless
Marketing and sales
Project management
We can also provide training in:
Windows 10
Microsoft suites
Google suites
Photo editing
Business writing
Social media
Xero
MYOB
Customer service
Effective leadership
Conflict management
If you're looking for affordable expertise in any of these areas, let's talk about how Tech Colab can help.
Fill out the form or click here to book an appointment.