Ara Advantage Scholarships – New and Improved!
In 2021 the Ara Advantage Scholarships provision was given a shake up, with recipients now able to request their scholarship money as stipend payments, instead of just as a contribution towards their fees
Dr Michael Shone, Director Academic and Research at Ara says advantaging Ara learners comes in many different forms.
"Ara has recognised a need to update our scholarship provisions to respond more effectively to the various financial needs of our learners. This means that our Ara Advantage Scholarship recipients can choose to receive a regular stipend payment and spend it where they need it most. That might be on a new laptop, rent, petrol or grocery money, or towards childcare costs. These are all examples of means which can enhance their educational experience and their student journey."
In addition, Ara Advantage scholarships are now awarded across four clear categories: Equity, Excellence, Leadership, and Māori and Pacific, with clear descriptions of their purposes.
Next year, all Ara learners will be enrolled with Te Pūkenga, New Zealand's Institute of Skills and Technology. The new scholarship categories align with Te Pūkenga's focus on priority learner groups and creating an educational system where all learners have opportunities to fulfil their potential.
Postgraduate student Olivia Baker says receiving an Equity scholarship from Ara has meant she's been able to further her studies and really focus on her education.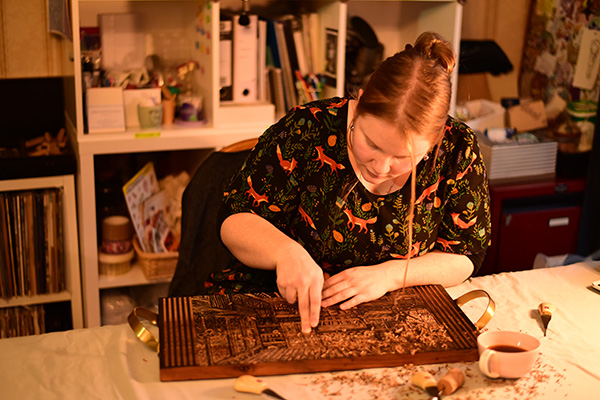 Olivia Baker
"My course coordinator at Ara referred me to the scholarship since I had expressed a desire to come and complete my post-graduate studies but financially didn't think I could. Now I'm studying my Master of Creative Practice."
Baker encourages other students to put themselves forward as scholarship applicants.
"Go for it!" she says. "It might seem daunting, but you could just be the lucky pick."
Chris Fenton (Ngāi Tahu) had an established career as a mechanical fitter but decided to 'down his tools' and follow his true passion: computers and technology.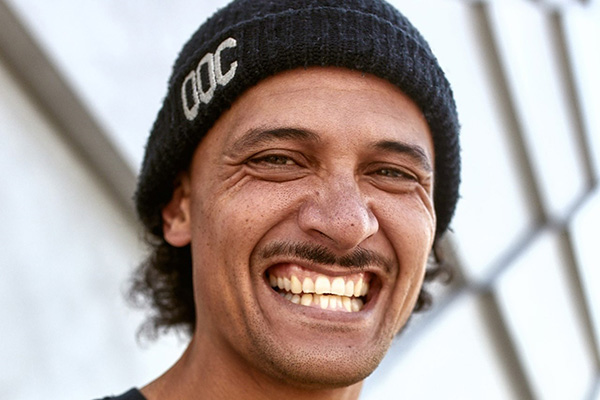 Chris Fenton
After enrolling in the Diploma in Information Technology Technical Support, Chris was awarded a Māori scholarship from Ara, which helped to alleviate some financial strain caused by leaving a full-time job, to become a full-time student.
Fenton says, "This scholarship has given me a bit more breathing room at home and less stress thinking about finances. It's great to have a bit of extra money for learning materials and snacks at lunch!" 
Charlotte Mulder has always had ambitions to build a connection with others and strive for personal success. She applied for both the Excellence and Leadership categories and was pleased to be awarded an Excellence scholarship.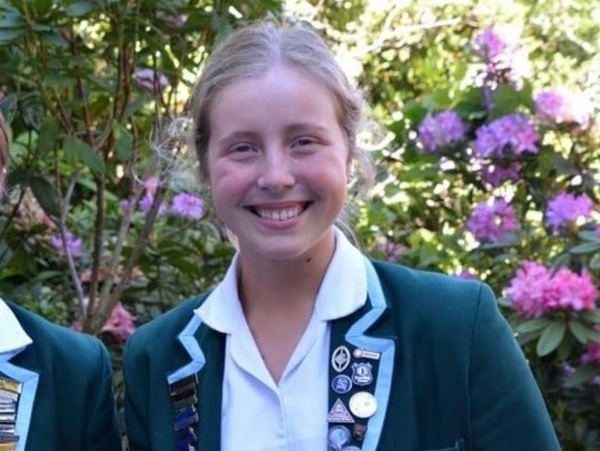 Charlotte Mulder
"I'm really grateful that my friends and family supported me to take a different approach and attend New Zealand Broadcasting School at Ara, rather than a university."
The former Head Girl of Craighead Diocesan School in Timaru says, "So far, I'm pleased with my study choice as Ara appears to foster a hard-working and supportive environment."
Shone encourages all Ara students to check if they meet the eligibility criteria and to apply when they apply for their programme of study.
"We're excited to be able to offer these Ara Advantage Scholarships with the increased freedom for recipients to choose how best to use the awarded monies. With a value of up to $4,000 per year, these scholarships are a way in which Ara can meaningfully remove barriers to learning, improve participation and success in tertiary education, and transform lives through education."
The current round of scholarship applications is open until 31 May – students can find out more about scholarship options and how to apply here: Ara Scholarships - Ara