Ara Board of Directors as of 1 April 2020:
Thérèse Arseneau (Board Chair)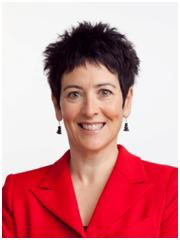 Thérèse Arseneau is currently Chair of the Board of ChristchurchNZ, Council Chair of Ara Institute of Canterbury, Chair of Regenerate Christchurch, Director of J Ballantyne Company Ltd and Chair of the Christchurch Symphony Orchestra.
Thérèse has over 30 years' experience in the tertiary education sector in New Zealand and Canada. A political scientist with particular interest in elections and the electoral systems of New Zealand, Canada, Australia and the United States, she has lectured in Canadian and New Zealand universities and is currently a Senior Research Fellow in Political Science at the University of Canterbury in Christchurch. In 2011, she received the University of Canterbury Teaching Award for excellence in teaching.
Dr Arseneau was a member of the New Zealand Electoral Commission's Expert Advisory Panel for the 2011 referendum on the electoral system and the post-referendum review of MMP. More recently she has advised the Commission on its voter participation strategy and the flag referendum. In 2006, she was part of an international delegation that observed the American Mid-term Congressional elections as part of the US State Department's International Visitor Leadership Program. Thérèse has extensive experience as a political and election night analyst for TVNZ and TV3 in New Zealand and for CBC TV and Radio in Canada.
Dr Arseneau also has wide-ranging governance experience including current roles as Chair of ChristchurchNZ, Ara Institute of Canterbury and the Christchurch Symphony Orchestra, and as a Director of J Ballantynes Company Ltd. Previously she was Deputy Chair of the Family Help Trust, Director and Chair of Enterprise North Canterbury, Trustee and Vice-Chair of Rangi Ruru Girls School and Director of the Social Sciences and Humanities Research Council of Canada.
She completed a BA Honours (First Class) at St. Francis Xavier University, Canada, and a DPhil and MPhil in Politics at Oxford University, UK which she attended as a Commonwealth Scholar.
Melanie Taite-Pitama (Deputy Chair)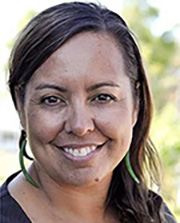 Melanie Taite-Pitama was appointed to the Ara Council as the Ngāi Tahu representative from 1 March 2017 for a four-year term.
Melanie brings some 20 years of experience in education to her role at Ara. She is currently Principal of Tuahiwi School, and previously a Director of Learning at Haeata Community Campus. Melanie also has experience at the Ministry of Education, the University of Canterbury, the Ngāi Tūāhuriri Education team and as co-director of Tuahiwi Education Limited.
Working alongside the Ara council and executive team to represent Ngāi Tahu, Melanie brings strong leadership and strategic skills to the institute. She describes her particular areas of interest as: "Supporting the strategic direction of Ara; interpreting, analysing and reflecting on data; teaching and learning - how this is being rolled out and implemented and what measures of success are in place; leadership - particularly Māori women in leadership; thinking beyond status quo; and enhancement of learners and what they bring."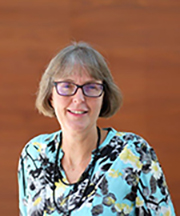 Jane Cartwright was appointed to the Ara Institute of Canterbury Board, previously CPIT in 2011. She holds a Bachelor of Science, a Post Graduate Diploma in Science (Human Nutrition) and an MBA from the University of Otago, and holds NZ Dietetic Registration.
Her current directorships, trustee and committee member responsibilities include Chairing the Board of Brackenridge Services Ltd. Jane is also Deputy Chair of Nurse Maude Association and Foundation, Chartered Fellow of the NZ Institute of Directors and an Ara Board appointee to the Ara Foundation.
Currently Jane is in leadership roles for the NZ Breastfeeding Alliance and Canterbury Clinical Network. She has held executive and senior roles in the health system and local government leading developments in community, mental and public health. She has substantial governance and operational experience.
Nettles is a professional Company Director and Chair providing governance and leadership to Company Boards across the business spectrum in Aotearoa. Utilising entrepreneurial skill and strategy Nettles works to develop people and companies towards sustainable growth.
Nettles heads up Conquest Training, a company dedicated to upskilling NZ's workforce, providing literacy and numeracy upskilling, professional development, and strategy.
Working across industries including construction, manufacturing, service industries, retail, forestry, fishing, and transport, Nettles is passionate about enabling the workforce to grow and develop their skills. She is also active in the charity sector across the South Island.
A resident of South Canterbury, Andrea has broad governance experience from several boards locally and nationally and most recently as a Timaru District councillor.
With a deep connection to New Zealand's agriculture and processing sectors and a lifetime career within vocational education, she is currently employed by Primary ITO in a senior leadership role.
Andrea has a keen interest ensuring the new world of vocational education further connects industry, employers and students to ensure that all education is future focussed and fit for purpose.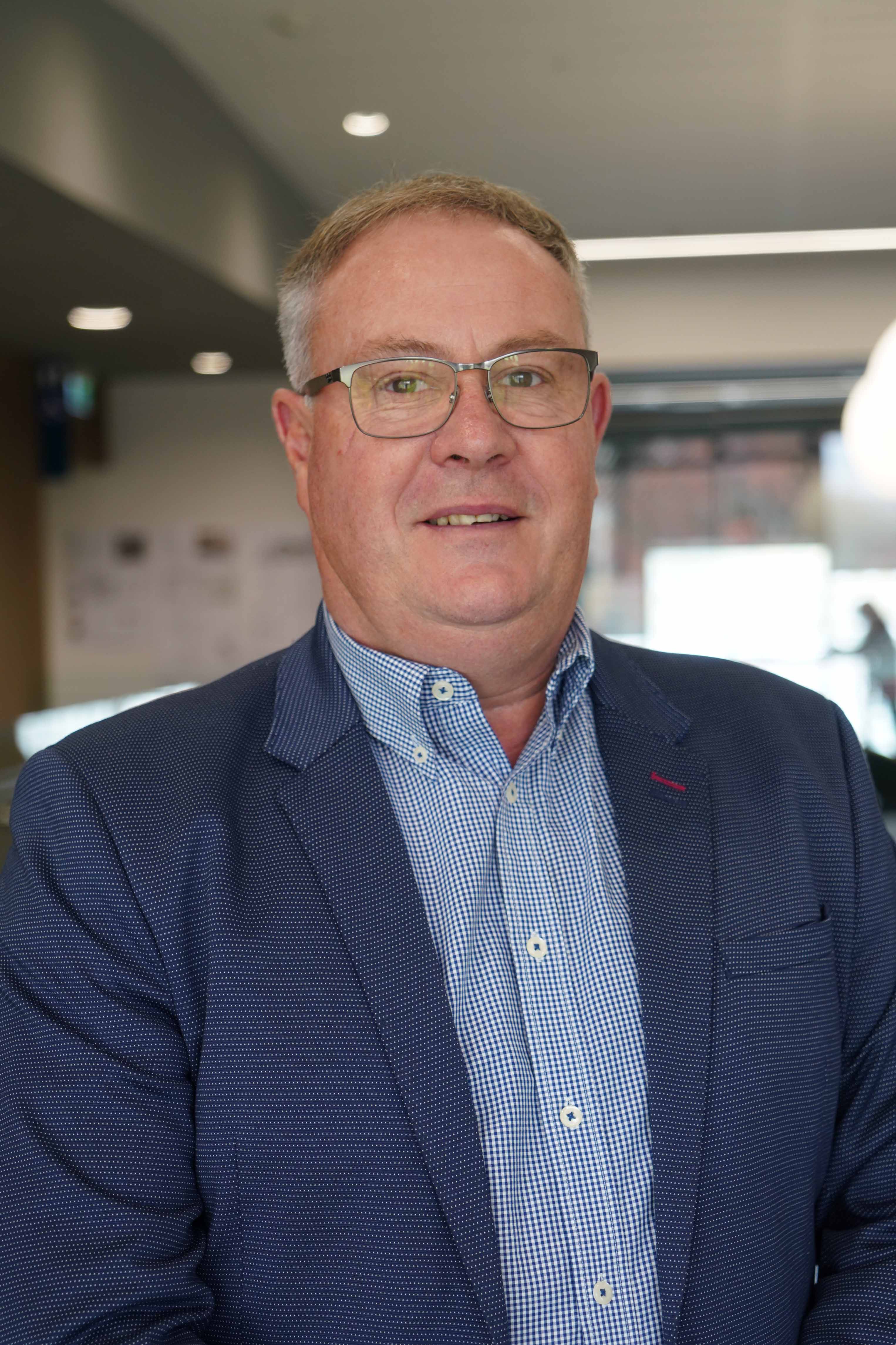 Bryn is a product of New Zealand trade training, after completing a L5 Fitter/Welder B apprenticeship 1981- 1986 with a mix of on job and off job learning through the then Christchurch Polytechnic.
After founding Metalcraft Engineering Company in 1991 Bryn has championed trade training through his company, mentoring other small-to-medium enterprises to do the same with a train for industry attitude which has strengthened the trade pool within Christchurch.
Bryn chairs local manufacturing groups and has served on the board of an Industry Training Organisation since 2014, giving back to an industry that has given him and his family so much.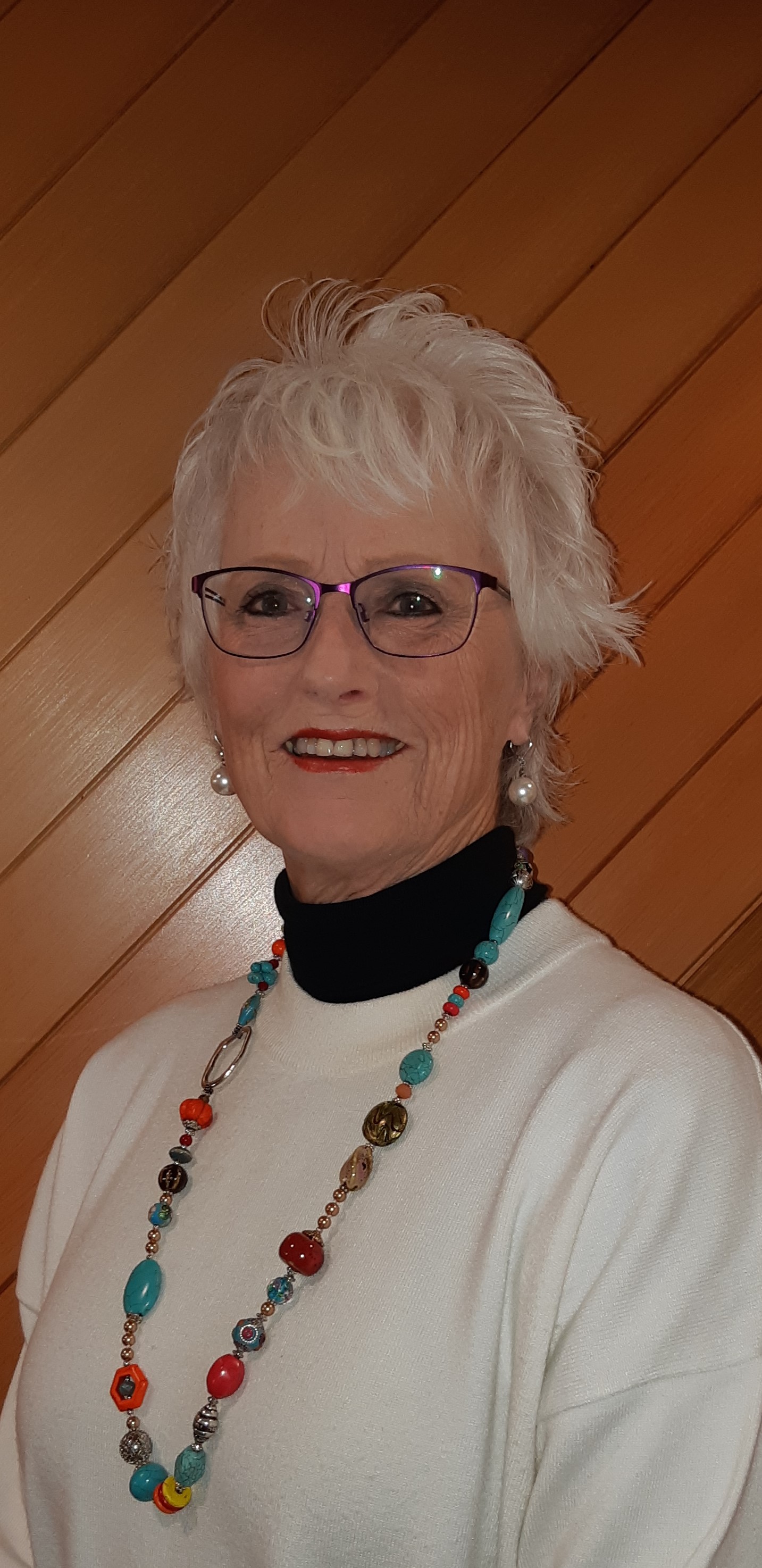 Maryann is based in Queenstown and worked in a senior management role in the tourism industry for 25 years, primarily in human resources, training and development, risk and compliance. Maryann has a Ministerial appointment to the Council of Te Pūkenga and is a Director of SIT Invercargill, ARA Christchurch, Otago Polytechnic and ServiceIQ.
Other governance roles have included a Ministerial appointment to the Establishment Board of the New Zealand Institute of Skills and Technology, RNZRSA, Tourism Industry Association, Southland Otago Employers Association, Aviation Tourism and Travel Training Organisation, and the Hospitality Standards Institute.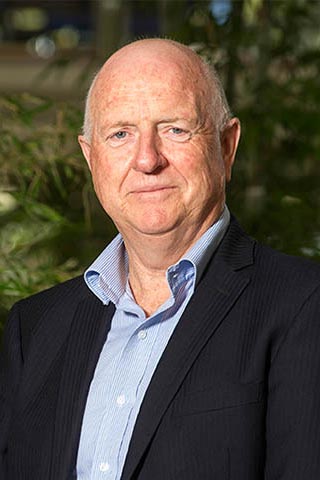 Murray Bain is a Northland-based company director involved across a range of sectors. He is Deputy Chair NorthTec, Deputy Chair of TSB Bank and Chair of TAS, a DHB shared services company. He has previously filled a wide range of director roles including Chair of the Open Polytechnic.

He has previously been the CEO of the Ministry of Science and Innovation, CEO of the Foundation for Research, Science and Technology, Assistant Governor in the RBNZ, Chief Operating Officer with ACC and Head of Banking for Trust Bank NZ.

Murray is a Chartered Fellow of the Institute of Directors and holds a Masters in Commerce (Economics) from Canterbury University.